Monica is a registered Psychologist with significant experience in working with children and families. She is passionate about helping children reach their full potential both academically and emotionally.
Monica is client centred and compassionate and believes in the therapeutic relationship as a medium for change.
Monica has a Master's degree in Educational Psychology with seventeen years experience in the educational field and eighteen years experience in a Child and Adolescent Mental Health Service. She is trained in behaviour management, learning disabilities, cognitive behaviour therapy, parent-child work, mindfulness and parenting.
She is interested in and has experience with working with both individuals and groups in the areas of attachment, behaviour, emotional regulation, anxiety, Attention Deficit Hyperactive Disorder, Autism Spectrum Disorder and Specific learning disabilities (dyslexia) and developmental delay. She enjoys doing parent-child work with children under 5 years and she is experienced in both educational and psychological assessments.
Monica has excellent communication and interpersonal skills and a proven ability to work with diverse children in dynamic environments.
Monica works with children and adolescents aged 3 – 16 years.
Services offered by Monica Davids
Supporting teenagers through difficult challenges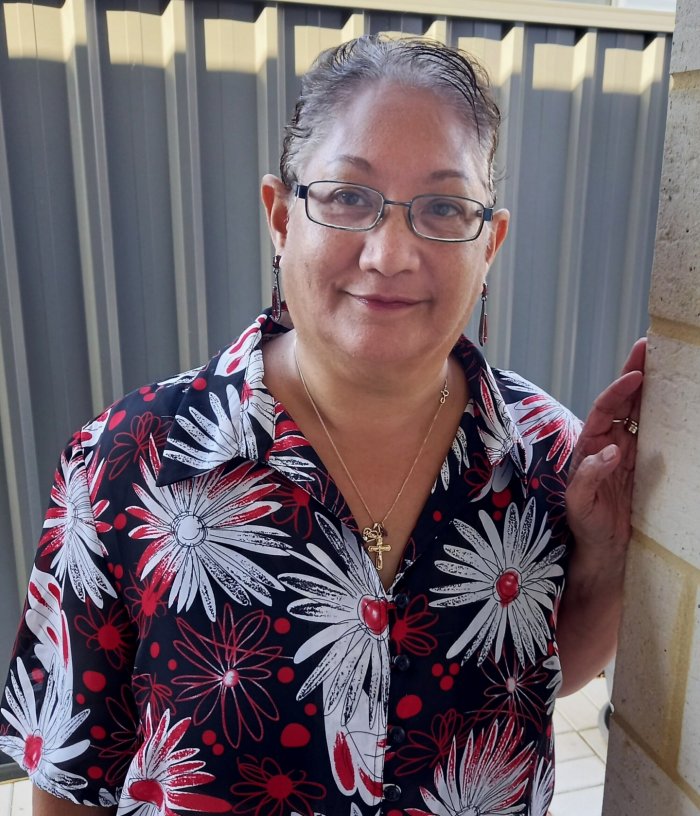 37 Mornington Pkwy
Ellenbrook WA 6069
If online booking time is not available, please call us.