Michaela Kozak (Mitch) is a Registered Psychologist who provides evidence-based psychological interventions and assessment services to adults and adolescents.
Mitch possesses over 20 years of experience within the therapeutic interventions space and enhancing the well-being of individuals, couples and families with a range of presenting issues including anxiety, mood, trauma, personal development, grief and loss, adjustment to pain and injury, workplace concerns, career transition and life stages, relationships and self-esteem.
Mitch's caring, warm and empathetic approach enables clients to feel at ease and is enthusiastic about transforming client's lives through personal growth, guiding them through a crisis and improving their mental health well-being.
Clinical Experience and Background:
Mitch has been a registered psychologist for 12 years, working within the employment, disabilities and injury management, employee assistance programs, critical incident responses and mental health fields providing evidence-based interventions.
Mitch's therapeutic approaches include Cognitive Behavioural Therapy (CBT), Acceptance and Commitment Therapy (ACT), Dialectical Behavioural Therapy (DBT), Solution Focused Brief Therapy (SFBT), Psycho-dynamic, Systems, Schema, Motivational Interviewing (MI) and Emotional Focused Therapy (EFT).
Services offered by Michaela (Mitch) Kozak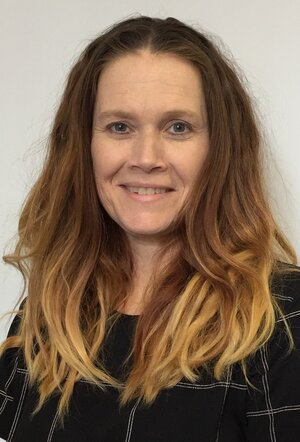 94 Delamere Ave
Currambine WA 6028
If online booking time is not available, please call us.