Louisa is a Registered Psychologist who adopts a collaborative and integrative approach, utilising evidence based therapeutic interventions.
Her empathetic and warm approach creates a welcoming and supportive space in which to allow her clients to work toward their therapy goals and improve their mental health and wellbeing.
In her practice as a psychologist, Louisa adopts principles from Cognitive Behavioural Therapy (CBT), Interpersonal Therapy, Acceptance and Commitment Therapy (ACT), and other third wave cognitive behavioural approaches as well as utilising principles from Attachment Theory.
Louisa completed her studies at Curtin University, and is registered with the Psychology Board of Australia, with over 6 years of experience working with children, adults and families with a variety of needs. Louisa is highly experienced in working with children and adolescents and with parents and complex family systems in private practice.
Her experience includes working with presentations and clinical diagnoses such as anxiety, depression, emotional regulation concerns, social difficulties, adjustment disorders, ASD, ADHD, and behavioural problems. In addition to this, Louisa has worked in a psychiatric hospital setting co-facilitating group therapy for both adult inpatients and outpatients presenting with a wide range of disorders.
Here, Louisa co-facilitated inpatient skills groups such as assertiveness training and anger management, and outpatient group programs such as Cognitive Behavioural Therapy (CBT) and Acceptance and Commitment Therapy (ACT) groups.
Areas of interest:
• Anxiety
• Stress management
• Relationship difficulties
• Interpersonal and communication issues
• Perfectionism
• Emotional regulation concerns
• Issues surrounding sleep
• Attachment concerns
• Social difficulties
• Life transitions
• Depression
• Low Self-esteem
• Behavioural concerns
• Work stress and burnout
• Perinatal mental health and parenting challenges
• Parenting concerns
Louisa works with children 10+ years, adolescents and young adults.
Services offered by Louisa Godwin
Supporting teenagers through difficult challenges
Support with life's challenges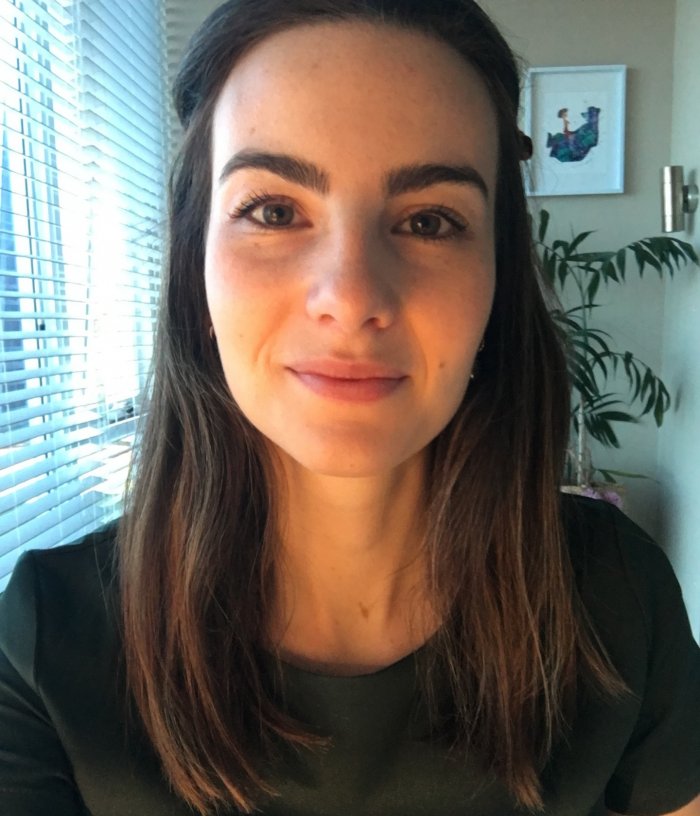 Unit 3/134 Main St
Osborne Park WA 6017
If online booking time is not available, please call us.