Lia is a Registered Psychologist and Director of Ellenbrook. Lia holds a Masters Degree in Psychology and has worked in private practice for the last 8 years.
With a warm and down-to-earth approach, Lia combines components from a variety of therapeutic approaches and works collaboratively with clients to help them gain a greater understanding of their difficulties and achieve their therapy goals.Lia is experienced in working with adults who have a range of presenting problems including depression, anxiety and worry, stress management, relationship difficulties, alcohol and other substance use issues, coping with grief and loss, and work-related issues. Lia has a special interest in the treatment of anxiety including health anxiety, social anxiety, phobias, and generalised anxiety.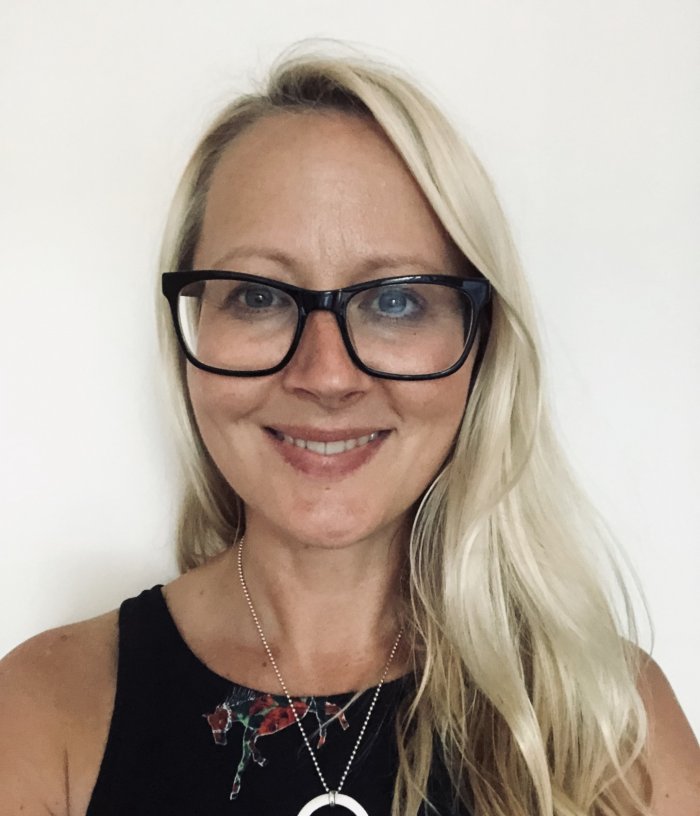 37 Mornington Pkwy
Ellenbrook WA 6069
If online booking time is not available, please call us.