Gerrit Willemse is a Registered Psychologist with over 30 years' experience working in Australia, New Zealand and South Africa. This incorporated mental health services, child protection work, the education sector and private practice settings. He is fully registered with the Australian Health Practitioner Regulation Agency (AHPRA) and is a registered Medicare Provider. Gerrit is fluent in both English and Afrikaans.
As a Psychologist Gerrit is passionate about providing excellent service to his clients, including children from the ages of 12 upwards, teenagers, young adults/students in their 20's, older adults, families and seniors with an array of issues. These include anxiety/stress reduction, depression, suicidal tendencies, trauma (including Post Traumatic Stress Disorder – PTSD), OCD, parenting challenging behaviours, ADHD, Oppositional-Defiant behaviours, Tourette's Disorder, Borderline Personality Disorders, etc. Over the years he had excellent results with many of his clients.
Gerrit is trained to use a wide variety of therapies to help his clients to become fully functional and flourish. Such as Positive Psychotherapy, CBT, ACT, Relaxation, Mindfulness, Hypnotherapy, EMDR (Eye Movement Desensitization and Reprocessing), Attachment Based Therapy, and many more depending on the needs of his clients. Gerrit says "I'm here to do the best for each of my clients and as long as they are willing to engage in therapy, I'll do my best to serve them"
Services offered by Gerrit Willemse
Support with life's challenges
Supporting teenagers through difficult challenges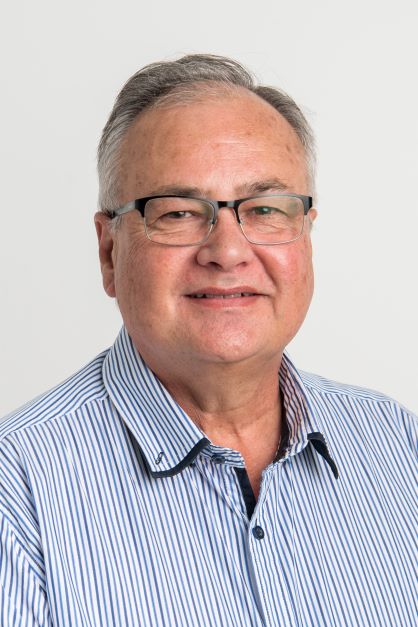 94 Delamere Ave
Currambine WA 6028
If online booking time is not available, please call us.