Annika is a Registered Psychologist with an empathetic and caring approach to psychology, bringing a supportive and strength-based approach to delivering high quality care to all clients.
Annika has a number of degrees, including a Bachelor of Science, Bachelor of Commerce, Bachelor of Psychology, and Masters of Applied Psychology and builds on these qualifications to continuously upskill and integrate new concepts into her practice. As a result, she uses a range of evidence-based approaches to support symptom management while focusing on building a strong therapeutic alliance with her clients.
Annika is passionate about supporting children, parents, young people and adults, and has experience working with a range of presentations such as anxiety, depression, learning difficulties, Autism Spectrum Disorder, emotional regulation, ADHD, personality disorders, behavioural difficulties, and more.
Annika has worked predominately in the public sector facilitating individual and group therapy, running workshops and mental health training, as well as developing individualised educational and behavioural plans.
Annika has a specific interest in child psychology, anxiety and mood disorders, couples counselling, and parenting issues.
Annika works with children 10+ years, adolescents, adults, couples and families.
Services offered by Annika Marsh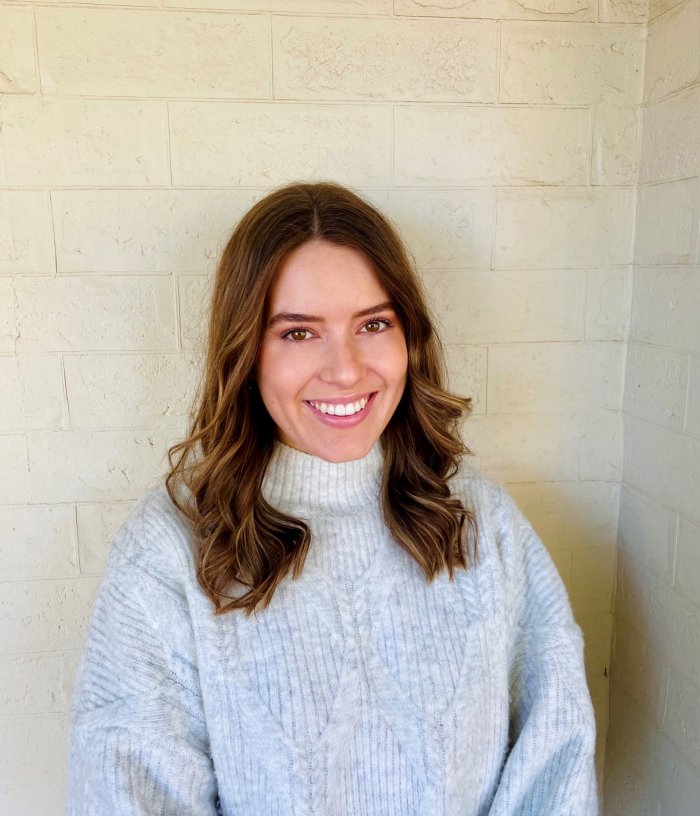 Unit 3/134 Main St
Osborne Park WA 6017
If online booking time is not available, please call us.