Find a psychologist who is right for you.
Our individual counselling services give you time to have sessions with a registered psychologist one-on-one to help you learn healthy coping mechanisms and strategies with the aim of being able to assist you in the future to better manage life's challenges.
No matter what issue you need support with we will do our very best to find a good match of psychologist that will do their best to help you find the light & support you are seeking.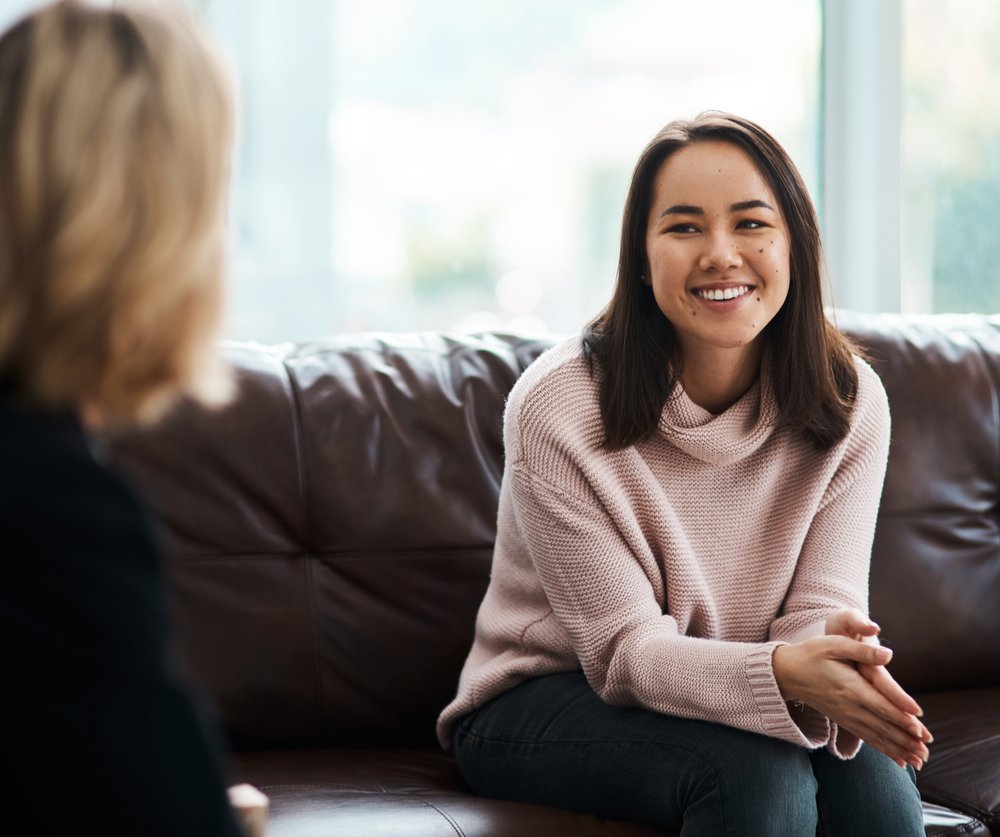 Our individual counselling services
Support with life's challenges
Supporting teenagers through difficult challenges