Individual counselling
Looking to seek help on your own and not sure where to turn? We're here to support you.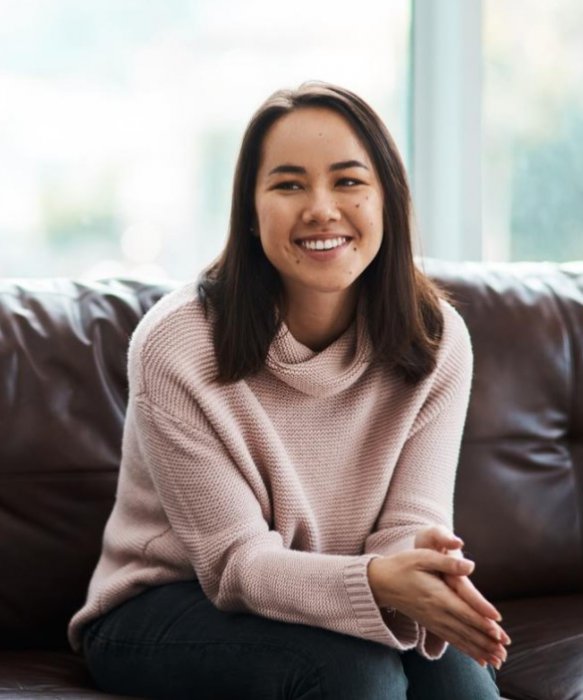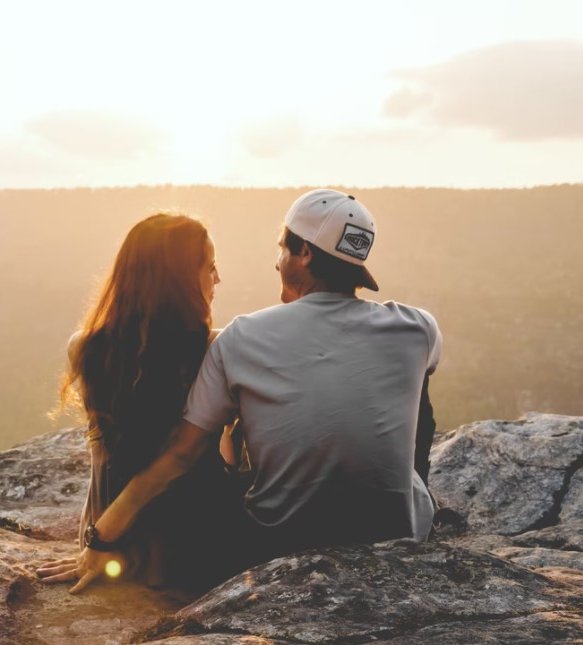 Couple & family counselling
Seeking therapy as a couple or family? We can help.
Workplace counselling
Are you an employer looking to provide therapeutic help to your employees? We offer workplace counselling, including EAP.