We are ready when you are ready…
With the changes and advancements in technology over the past few years, psychology services have become more easily accessible and readily available to enable us to provide more flexibility to you, our clients. With the use of Telehealth, Clear Health Psychology has no waiting lists and has immediate appointments available to suit your needs, without the restriction of having to travel to one of our practice locations.
Telehealth appointments now available Australia-wide!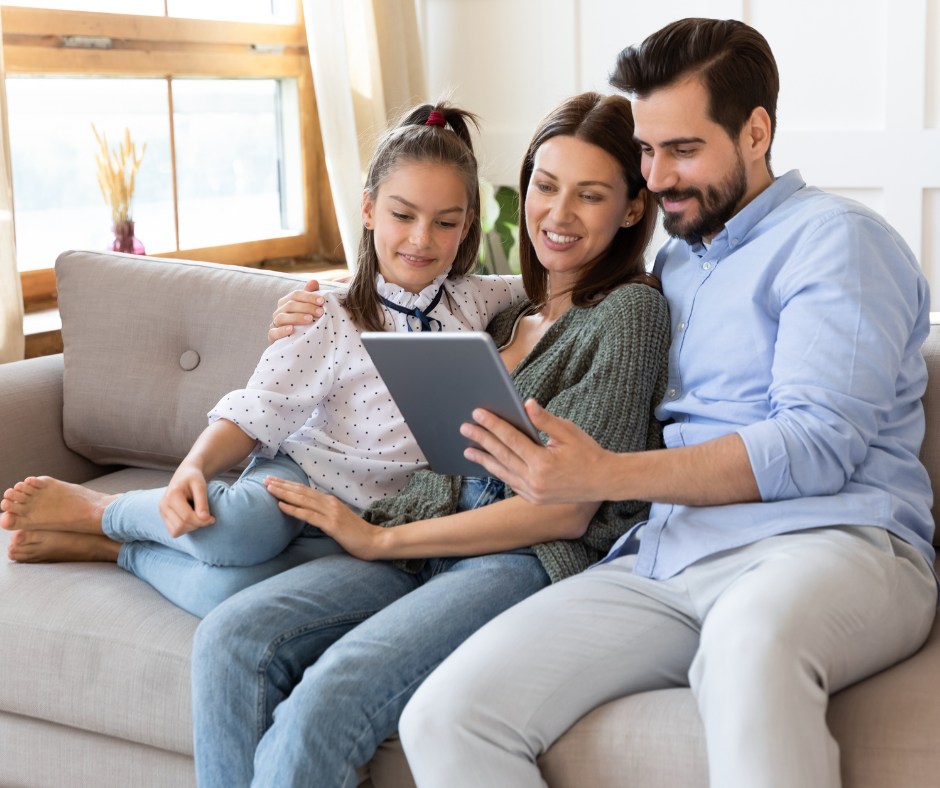 Access Psychologist services online
In the past, Telehealth was restricted to certain geographical locations. However, since COVID-19, the Australian Government has made health professional support via Telehealth more accessible.
We facilitate Telehealth consultations for clients with our Psychologists, through secure platforms, via video or telephone.
Telehealth appointments are now available Australia wide! As a Perth based company, we offer great after hour appointment times for clients based on the East Coast of Australia. So, if you are feeling alone, isolated, in need of mental health support or looking for strategies to help you thrive in your life, call our intake team and we will find the right Psychologist for you.
How do Telehealth Psychology sessions work?
Telehealth sessions with a psychologist is a very convenient & private way of receiving mental health support without the need to travel.
Telehealth appointments are just the same as face to face appointments with a psychologist as the duration of the appointment is also 51 minutes. The only difference being is that you will be speaking with the psychologist on your phone or laptop versus in the same room face-to-face.
Just like face-to-face sessions, Medicare rebates are available with a Mental Health Treatment plan from your GP. Private Health insurance claims are also available on telehealth sessions, varying on your coverage and thresholds. Please check with your insurer for more details.
At Clear Health Psychologists all of our psychologists provide telehealth appointments. With over 130 Psychologist at Clear Health Psychology, we want to ensure we find the right fit for your needs. Call our friendly intake team today and they will assist in finding the right psychologists and appointment time to suit your needs.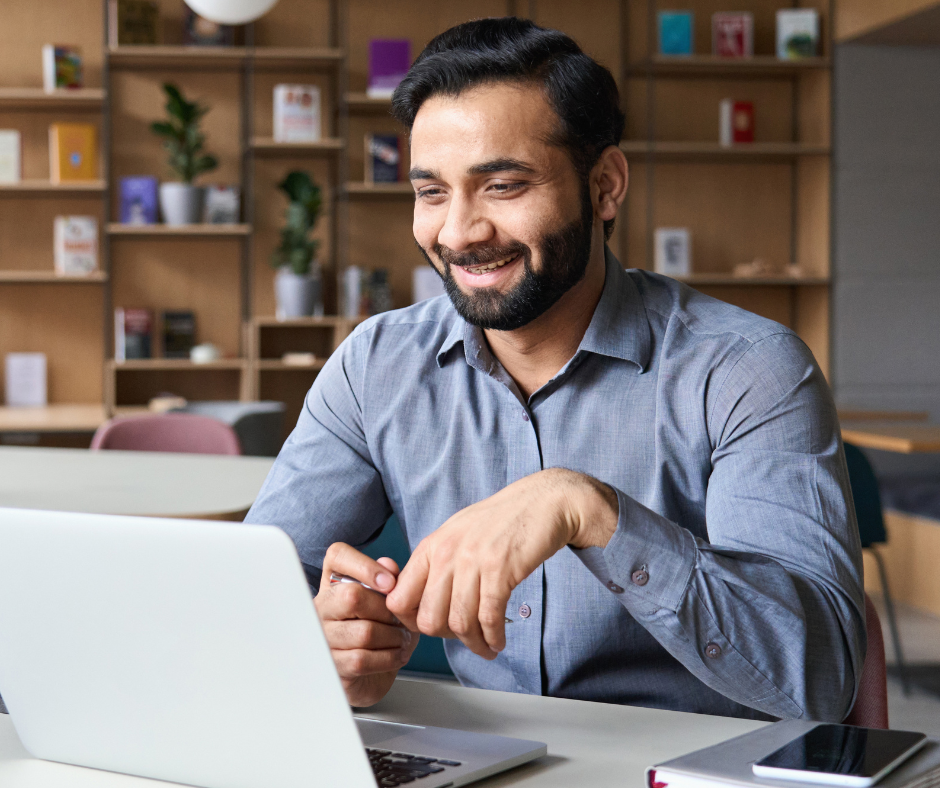 Telehealth individual counselling services
Your Telehealth psychologist can support you when you are experiencing:
Depression
Anxiety
Social isolation
Hopelessness
Just not feeling yourself
Addiction
Trauma
Grief & Loss
Loneliness
Work & relationship stress
Chronic Pain
What is most important is you receive care, support & counselling with a registered psychologists in your time of need.
46 practitioners have experience in the treatment of telehealth