Find psychology resources & support below.
See information on our counselling services and important numbers for when mental health crisis support is needed. These contacts may be of help to you or a loved one.
Community Mental Health Support Services
Clear Health Psychology offer private individual, couples & family  counselling with compassionate psychologists.
However, it is important to understand that Clear Health Psychology is not able to provide mental health crisis support.
If you or your family members require assistance Clear Health Psychology recommends some Australian Mental Health helplines, online chat forums & resources.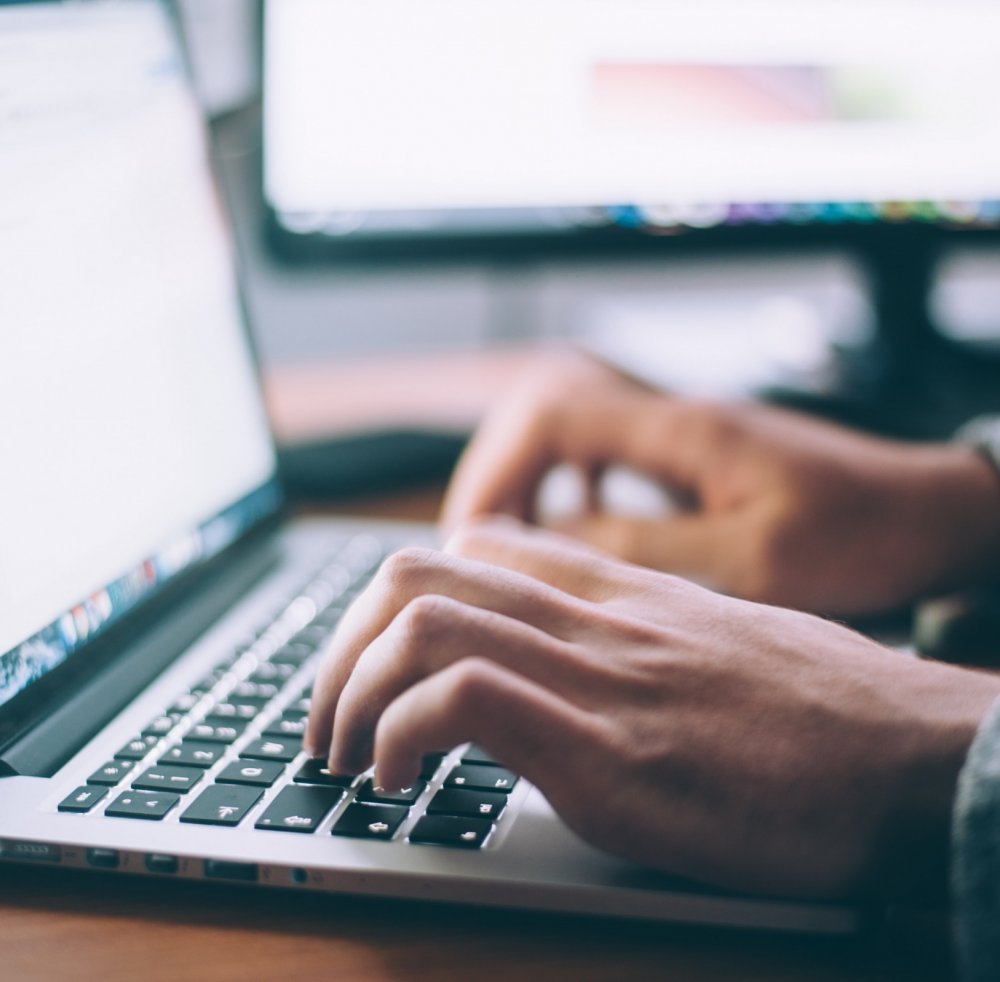 Emergency contacts
Do you require emergency assistance?
Clear Health Psychology does not provide emergency crisis services. Please contact 000 immediately if you require urgent assistance. See the resources below for emergency contacts & support.
Triple Zero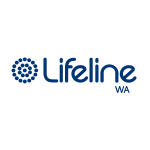 Lifeline WA
Mental Health Emergency Response