A registered psychologist over the last 10 years, Wakaroa (Waka) has extensive experience in not-for-profits, workers compensation, and the corporate sector. His approach is to work collaboratively with clients in order improve their understanding of their own mental health, and from there, develop coping strategies to build mental resilience.
Waka applies a multi-modal approach based on the clients needs, utilising techniques such as positive psychology, cognitive-behavioural therapy (CBT), behavioural activation and mindfulness therapy.
Waka areas of interest include:
Depression
Anxiety
Stress
Workplace bullying
Adjustment disorder
Sleep difficulties
Pain avoidance behaviours
ADHD and ASD Assessments
Workers Compensation claims
Motor vehicle accidents
Also can help with:
Phobias
Panic disorders
Health-related problems, including pain management and weight management
Sports performance
Anger management
Waka runs his own independent practice and engages Clear Health Psychology to provide administrative and other business services to enable him to provide assessment and treatment to his clients.
Appointment duration: 51 minutes
Sessions rates:
Individuals: $210.00 per appointment
Couples: $230.00 per appointment
Family Counselling: $275.00 per appointment
Medicare rebate is available with a Mental Health Care Plan for individual appointments. 
Cancellation Policy: Appointments are precious and we appreciate you giving at least 24 hours notice if you can not attend. For cancellations under 24 hours, 50% of the session rate will apply with no Medicare rebate.
Services offered by Wakaroa Taki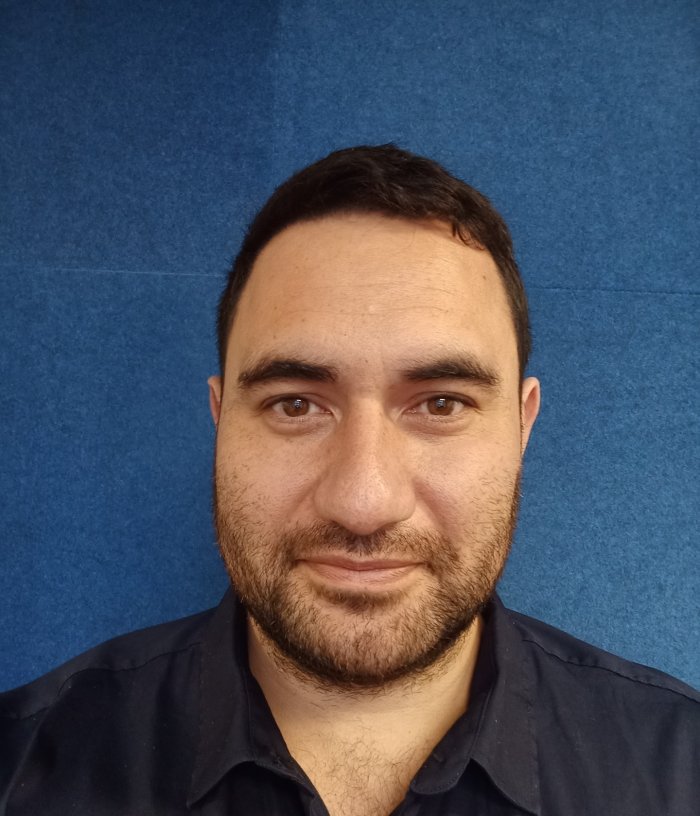 Unit 3/134 Main St
Osborne Park WA 6017
If online booking time is not available, please call us.