Clinical Psychology Registrar
Vanessa is experienced in working with children, adolescents and adults across clinic, hospital, and community settings. She takes a person-centred, trauma-informed approach when working with clients, and has worked with clients individually, in a dyad within family groups, and within the client's larger systems (eg. school, community) when providing therapy.
Vanessa has 5 years of experience working with children with special needs and is passionate about providing clients and their families with the best support possible so that they can achieve goals that are important to them and lead fulfilling lives.
Another area of interest is in perinatal and infant mental health. She has supported families as they developed a relationship that was safe and containing for all members, by using frameworks such as the theory of mind, the Motherhood Constellation, the Circle of Security and mentalisation based modalities. She is especially interested to work with clients in the postnatal period as the development of attunement, reflective capacity, and mutual trust between parents and their infants are a topic close to her heart.
She has also recently begun supporting clients at various stages of their gender affirmation journey and finds it to be a new area of special interest of hers. She enjoys providing a safe space where clients are able to feel safe, heard and understood, as they embark on their unique and personal journey to self-discovery and empowerment.
Areas of interest:
Trauma/PTSD
Childhood related trauma
Autism
ADHD
Managing challenging behaviors
Parenting support
Emotion regulation difficulties
Anxiety
Panic Attacks
Depression
Vanessa is effectively bilingual in English and Mandarin and has touched the lives of many culturally and linguistically diverse clients and families through her work.
Vanessa is guided by evidence-based therapeutic modalities such as
Mentalisation-Based Therapy (MBT)
Mindfulness
Schema Therapy
Eye Movement Desensitization and Reprocessing (EMDR)
Cognitive Behavioural Therapy (CBT)
Acceptance and Commitment Therapy (ACT)
Applied Behaviour Analysis (ABA)
Positive Behaviour Support (PBS).
Vanessa runs her own independent practice and engages Clear Health Psychology to provide administrative and other business services to enable her to provide assessment and treatment to his clients.
Appointment duration:  51 minutes
Sessions rates:
Individuals: $210.00 per appointment
Cancellation Policy: Appointments are precious and we appreciate you giving at least 24 hours notice if you can not attend. For cancellations under 24 hours, 50% of the session rate will apply.
Please note: Vanessa does not accept appointments for couples or family sessions. 
Services offered by Vanessa Tan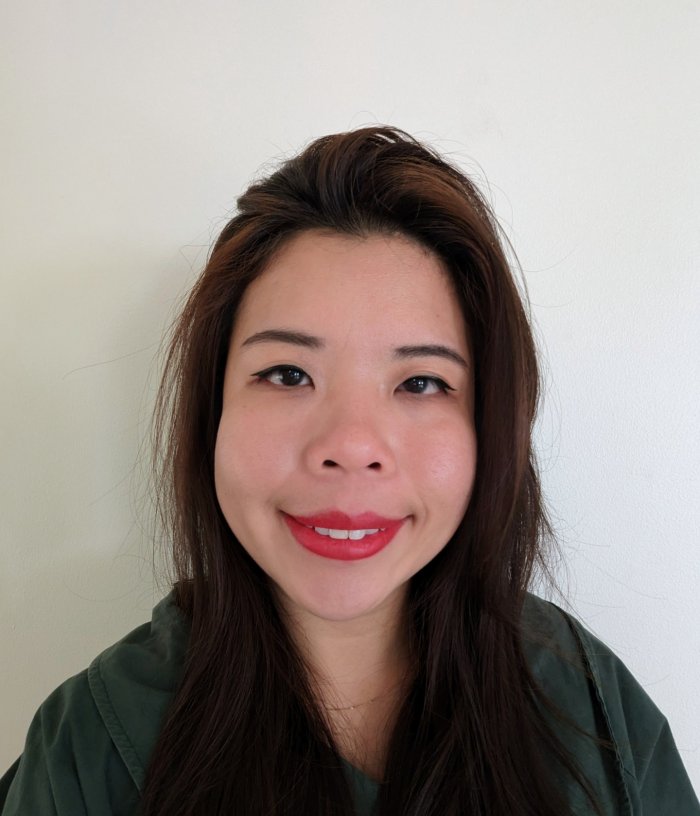 Level 1/325 Albany Hwy
Victoria Park WA 6100
If online booking time is not available, please call us.