TJ is experienced in working with children, families, adolescents and adults with diverse mental health issues. His warm and engaging style aims to create a safe and relaxed space to work through challenges with clients.
TJ is a Registered Psychologist with expertise surrounding depression, adjustment and trauma reactions and relationship conflicts.
He attended Curtin University and obtained his Psychology qualification via 4+2 program. Over the years, TJ has provided psychology services across various sectors such a not-for-profit, corrections, child and adolescent mental health services, mining/FIFO, and sexual assault support services.
TJ has a range of experience in clients presenting with:
First Nations Australians
Addiction
ADHD
Anxiety
Binge-eating Disorder
Depression
Domestic Violence
FIFO Issues
Grief and Loss
Men's Health
PTSD
Relationship Issues
Retirement
Trauma
Work-related Issues
TJ's therapeutic approach is client-centred and collaborative, utilising evidence-based techniques including:
Acceptance & Commitment Therapy (ACT)
Cognitive Behaviour Therapy (CBT)
Dialectical Behaviour Therapy (DBT)
Emotion Focused Therapy
Gottman Therapy/Method
Mindfulness Therapy
Narrative Therapy
Triple P Parenting
TJ also offers Court and Centrelink reporting.
TJ runs his own independent practice and engages Clear Health Psychology to provide administrative and other business services to enable his to provide assessment and treatment to her clients.
Appointment duration:  51 minutes
Sessions rates:
Individuals: $220.00 per appointment
Couples: $250 per appointment
Families: $250 per appointment
Telehealth: Yes
Other languages: Hindi
Medicare rebate is available with a Mental Health Care Plan for individual appointments. 
Cancellation Policy: Appointments are precious and we appreciate you giving at least 24 hours notice if you can not attend. For cancellations under 24 hours, 50% of the session rate will apply with no Medicare rebate. A cancellation made at the time of appointment or a non-attendance without a cancellation will incur 100% of the fee.
Please note: TJ does not accept bookings for clients under the age of 8.
Services offered by Tushar Jain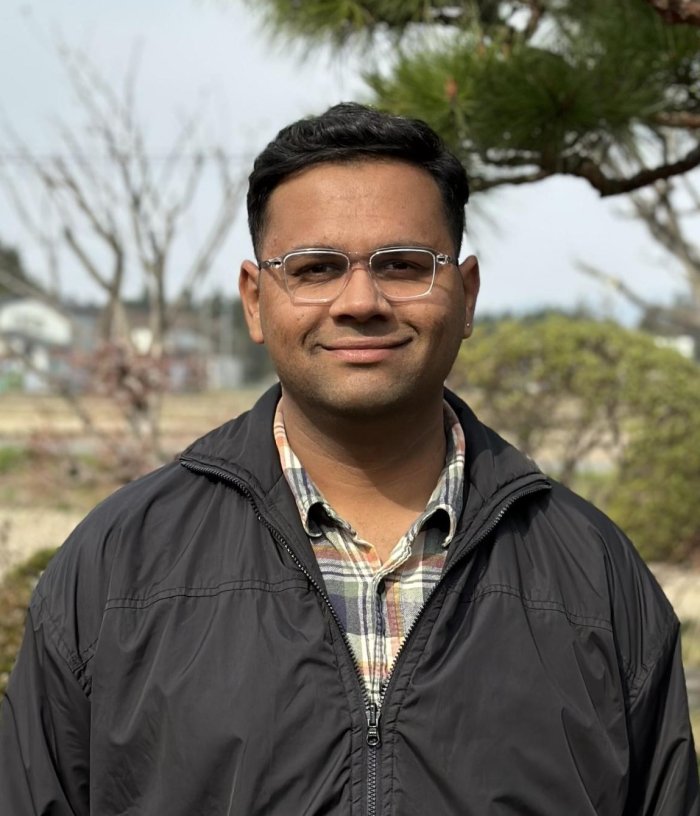 5 Charles Street, South Perth
South Perth WA 6151
If online booking time is not available, please call us.
37 Mornington Pkwy
Ellenbrook WA 6069
If online booking time is not available, please call us.