Trey works to understand and hear everyone's unique story and journey. He is warm, compassionate and authentic.
Trey has worked in a variety of settings including private practice, non-for-profit, hospital, and disability sectors across the lifespan, providing individual therapy and group processing programs. He is passionate about understanding the core roots to someone's distress and underlying patterns to help those find autonomy and meaning in their lives.
Trey is currently completing a Masters in Counselling and Psychotherapy to further develop his skills in psychodynamic theory and practice.
Trey has interest and experience with the following presentations:
Anger Management
Anxiety
Bullying
Childhood Trauma
Depression
Grief & Loss
Men's Health
OCD
Panic Attacks
Phobias
Relationship Issues
School Refusal & Issues
Trey draws upon psychodynamic and attachment theories, utilising techniques including:
Acceptance & Commitment Therapy (ACT)
Cognitive Behaviour Therapy (CBT)
Dialectical Behaviour Therapy (DBT)
Emotion Focused Therapy
Humanistic Therapy
Mindfulness Therapy
Interpersonal Psychotherapy (IPT)
Schema Therapy
Motivational Speaking
Trey runs his own independent practice and engages Clear Health Psychology to provide administrative and other business services to enable his to provide assessment and treatment to her clients.
Appointment duration:  51 minutes
Sessions rates:
Individuals: $210.00 per appointment
Telehealth: No
Medicare rebate is available with a Mental Health Care Plan for individual appointments. 
Cancellation Policy: Appointments are precious and we appreciate you giving at least 24 hours notice if you can not attend. For cancellations under 24 hours, 50% of the session rate will apply with no Medicare rebate. A cancellation made at the time of appointment or a non-attendance without a cancellation will incur 100% of the fee.
Please note: Trey does not accept bookings for clients under the age of 13, couples or family sessions.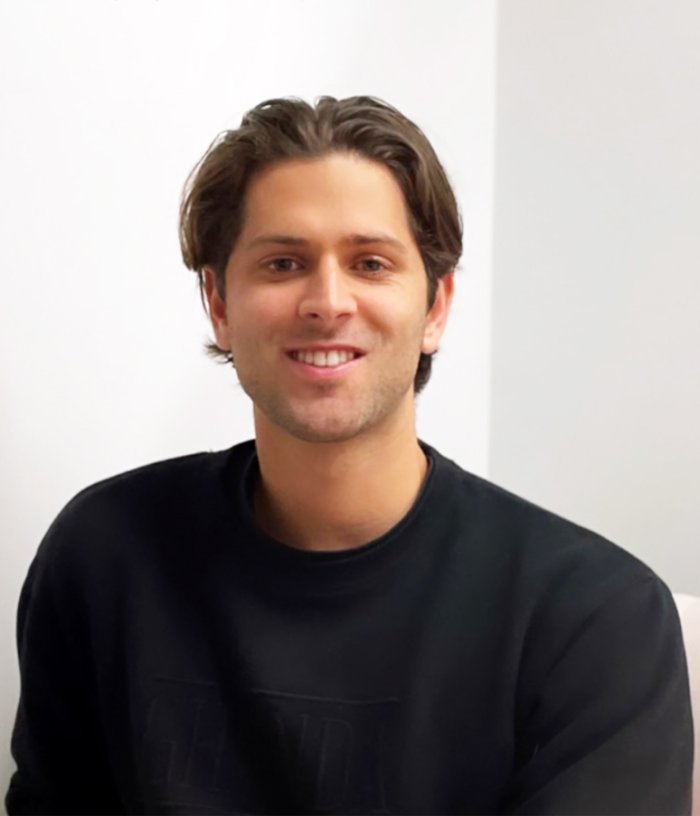 94 Delamere Ave
Currambine WA 6028
If online booking time is not available, please call us.