Tracy is a registered psychologist that has a warm and collaborative approach with her clients to strive for positive outcomes based on their goals. She seeks to understand a person's unique circumstances, life experience, and how it impacts their behaviours.
Tracy has experience in corporate and non-for-profit mental health sectors supporting those from diverse cultural backgrounds including those living in regional WA. Coupled with her counselling skills, Tracy has an MBA in International Business and experience providing consulting for organisations and their people through change and transitional management.
Tracy's main therapeutic approach draws upon Cognitive Behavioural Therapy, Solution Focused Therapy, Conflict Resolution, and Mindfulness Based Therapies. She takes a trauma-informed perspective with her practice and offers EMDR Therapy.
Overall, Tracy's approach is integrative and client-centered, tailoring her techniques to each individual's unique needs and circumstances. She aims to empower individuals to heal, grow, and gain a deeper understanding of themselves, promoting positive change and overall well-being.
Tracy has experience and interest working with:
General mental health and wellbeing
Stress management and resilience coaching
Couples and relationship counselling
Dealing with change and adjustment
Workplace challenges such as bullying/harassment/assault
Managing conflict or difficult conversations
Leadership development and coaching
Anxiety-related conditions
Depression and mood-related conditions
Trauma-related conditions
Anger and emotional regulation conditions
Sleep and fatigue management concerns
Personal growth and development
Tracy runs her own independent practice and engages Clear Health Psychology to provide administrative and other business services to enable her to provide assessment and treatment to her clients.
Appointment duration:  51 minutes
Sessions rates:
Individuals: $220.00 per appointment
Couples: First Appointment (90minutes): $375.00
Couples: Subsequent Appointments (50minutes):$250.00 per appointment
Medicare rebate is available with a Mental Health Care Plan for individual appointments. 
Cancellation Policy: Appointments are precious and we appreciate you giving at least 24 hours notice if you can not attend. For cancellations under 24 hours, 50% of the session rate will apply with no Medicare rebate.
Please note: Tracy does not accept bookings for clients under the age of 18 years old or family sessions.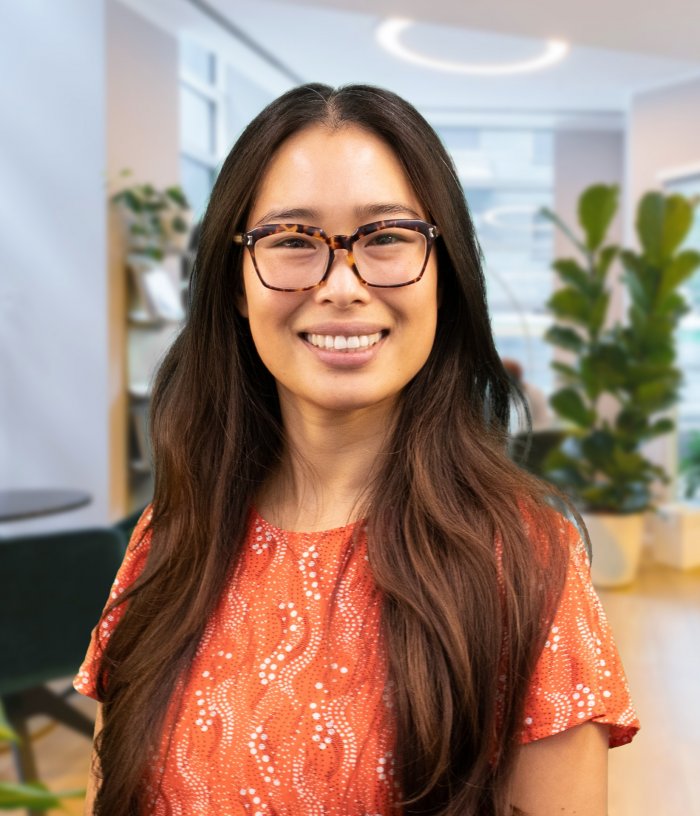 5 Charles Street, South Perth
South Perth WA 6151
If online booking time is not available, please call us.
Level 1/325 Albany Hwy
Victoria Park WA 6100
If online booking time is not available, please call us.