Sunila Peterson is a Co-Director of Victoria Park and Registered Psychologist with AHPRA and is a member of the Association of Counselling Psychologists (ACP).
Su is experienced in working with adults in the areas of anxiety and depression, grief and loss, self-esteem and confidence, pregnancy and parenting challenges (including pregnancy support counselling), workplace stress and challenges, life change and transitional challenges, cross cultural challenges, disabilities and health related challenges.
Clinical experience and background:
Su enjoys working in partnership with clients using a person-centered, holistic, strengths based, and non-judgmental approach.
Su has been trained in several evidence based therapeutic techniques including Acceptance and Commitment Therapy (ACT); Cognitive Behaviour Therapy (CBT); Relaxation and Mindfulness practices; Solutions Focused Therapy (SFBT); Brief Psychodynamic Therapy; Mentalizing Based Therapy (MBT); and Existential Therapy.
Su obtained her Masters of Psychology (Counselling) qualification through Curtin University of Technology and has accumulated diverse skills, knowledge, and capability from studying and working in the public and private sectors as a team leader, workforce development consultant, psychologist, and research associate and sessional academic.
Su is an experienced researcher and has published in peer-reviewed journals in areas including: person-centred and self-directed care and recovery in mental health consumers; primary carers' occupational adaptation and engagement; and the enablers and barriers of social inclusion for young adults with intellectual disability.
Su runs her own independent practice and engages Clear Health Psychology to provide administrative and other business services to enable her to provide assessment and treatment to her clients. Appointments are for 51 minutes at a rate of $195 and can attract a Medicare rebate with a Mental Health Care Plan.
Appointments are precious and we appreciate you giving at least 24 hours notice if you can't attend, otherwise 50% of the full fee will apply with no Medicare rebate.
Services offered by Sunila Peterson
Support with life's challenges
Clear Health is a leading provider of EAP (Employee Assistance Programs) services to Perth businesses.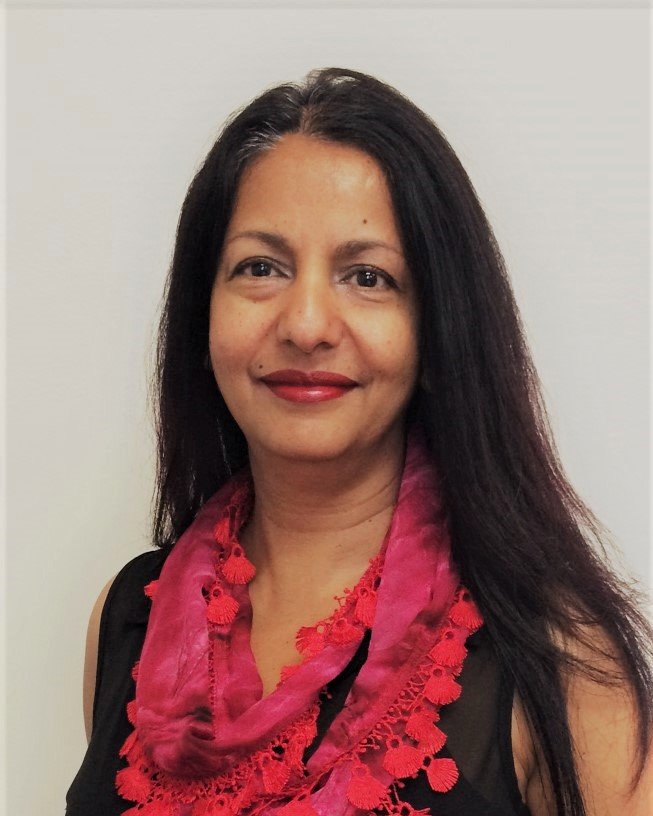 Level 1/325 Albany Hwy
Victoria Park WA 6100
If online booking time is not available, please call us.