Clinical Director and Senior Registered Psychologist
Sunila (Su) Peterson works at Clear Health Psychology in Victoria Park and South Perth. Su works with adults in areas of: trauma; anxiety; depression; grief; intra personal (identity, esteem, and confidence) and inter personal relationships matters; pregnancy and parenting; and life (cultural, health, disability, and developmental) transitions.
Su is committed to working in partnership with clients, being warm, person-centred, holistic, strength based, and non-judgmental in her approach, to empower clients to live authentic and meaningful lives. Su works with several evidence based therapy approaches, including:
Exposure Therapies (Prolonged, Narrative, and Graded Interventions)
Acceptance and Commitment Therapy (ACT)
Cognitive Behaviour Therapy (CBT)
Relaxation and Mindfulness practices
Solutions Focused Therapy (SFBT)
Brief Psychodynamic Therapy
Mentalizing Based Therapy (MBT)
Existential Therapy
Su completed her Masters of Psychology (Counselling – Curtin University); and has strong and diverse skills, knowledge, and capability from working in the public and private sectors in team leader, workforce development consultant, psychologist, research associate, and sessional academic roles over the last 25 years.
Su, as a researcher, has published articles in peer-reviewed journals including: Person-centred and self-directed care and recovery in mental health consumers; Primary carers' occupational adaptation and engagement; and The enablers and barriers of social inclusion for young adults with intellectual disability.
Su is currently working, in her own independent practice, with the administrative support of Clear Health Psychology to provide services to clients and her community.
Appointment duration:  51 minutes
Sessions rates:
Individuals: $230.00 per appointment – weekdays | $240 per appointment weekend (currently not available)
Medicare rebate is available with a Mental Health Care Plan for individual appointments. 
Cancellation Policy: Appointments are in demand for Su. Please giving at least 24 hours (preferably 48 hours) notice, of a cancellation. Cancellations made with less than 24 hours' notice will incur a fee of 50% of the session rate without a Medicare rebate; and a cancellation made at the time of appointment or a non-attendance without a cancellation will incur 100% of the fee without a Medicare rebate.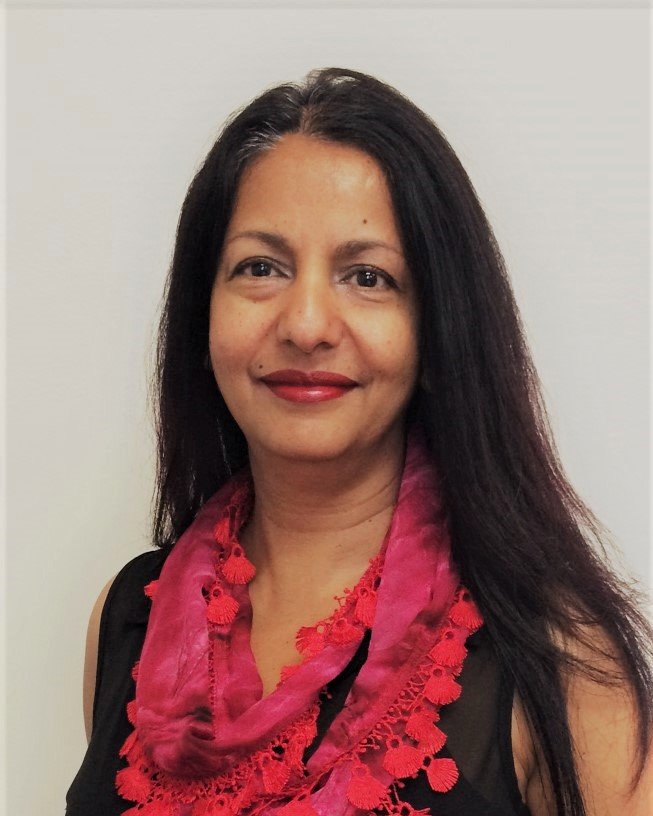 Level 1/325 Albany Hwy
Victoria Park WA 6100
If online booking time is not available, please call us.
5 Charles Street, South Perth
South Perth WA 6151
If online booking time is not available, please call us.