Stephnie is a Clinical Psychologist and has experience in providing psychological therapy and assessments with individuals across all ages and diverse cultural backgrounds.
Stephnie supports clients presenting with a broad range of mental health issues including;
Depression
Anxiety related disorders
Eating disorders
Anger issues
Borderline Personality Disorder
Family relationship issues
Work related stress
Self-esteem issues and grief and loss
Stephnie has a special interest in working with parents, new mothers and immigrants.
Stephnie has completed a Master of Clinical Psychology and utilises a wide range of evidence-based therapies including: Interpersonal Therapy and Psychodynamic Psychotherapy, Dialectical Behaviour Therapy, Acceptance and Commitment Therapy, Schema Therapy and Cognitive Behaviour Therapy. Stephnie's creates a safe and non-judgmental therapeutic space for clients and tailors techniques to address clients' individual needs and concerns with the aim of eliciting meaningful and practical change.
Stephnie runs her own independent practice and engages Clear Health Psychology to provide administrative and other business services to enable her to provide assessment and treatment to her clients.
Appointment duration:  51 minutes
Sessions rates:
Individuals: $267.00 per appointment
Medicare rebate is available with a Mental Health Care Plan for individual appointments. 
Cancellation Policy: Appointments are precious and we appreciate you giving at least 24 hours notice if you can not attend. For cancellations under 24 hours, 50% of the session rate will apply with no Medicare rebate.
Please note: Stephnie is currently only accepting TeleHealth appointment and does not accept appointments for clients under the age of 16, couples or family session.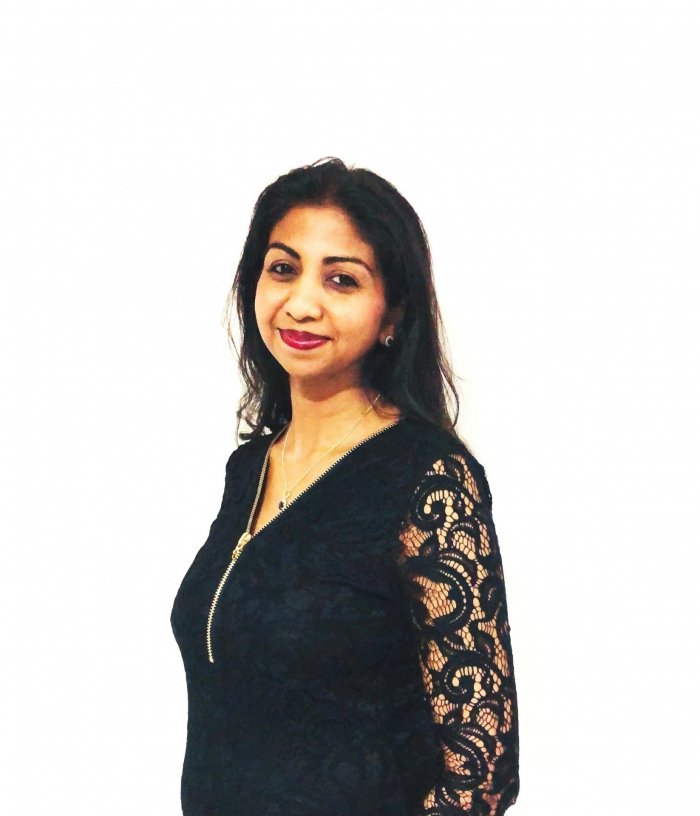 94 Delamere Ave
Currambine WA 6028
If online booking time is not available, please call us.