Simon has a special interest with Anxiety, Depression, Personality Disorders & Relationship issues through a range of treatment modalities. He is a warm and empathetic practitioner who embraces a solution focused approach to therapy through a humanistic perspective. Simon believes that lasting change can come from a greater understanding of oneself; and works collaboratively with his clients to help them achieve their goals.
Simon is an AHPRA Registered Psychologist and APS member with 15 years' experience delivering Government services, Corporate Psychology and clinical therapeutic interventions. He holds a 6 year Masters degree in Applied Psychology, and has undertaken significant additional training in areas including Schema Therapy, EMDR, Solution Focused Brief Therapy and Cognitive Behavioural Therapy.
Simon assists with the following:
Anxiety disorders
Personality disorders
Stress Management
Relationship challenges
Career guidance and motivation
Psychological Resilience
Adult individual therapy (age 16+)
Couples and family counselling
Simon runs his own independent practice and engages Clear Health Psychology to provide administrative and other business services to enable him to provide assessment and treatment to his clients.
Appointment duration:  51 minutes
Sessions rates:
Individuals: $220.00 per appointment
Couples: $220.00 per appointment
Family Counselling: $220.00 per appointment
Medicare rebate is available with a Mental Health Care Plan for individual appointments. 
Cancellation Policy: Appointments are precious and we appreciate you giving at least 24 hours notice if you can not attend. For cancellations under 24 hours, 50% of the session rate will apply with no Medicare rebate.
Please note: Simon does not accept bookings for clients under the age of 16 years old.
Services offered by Simon Martin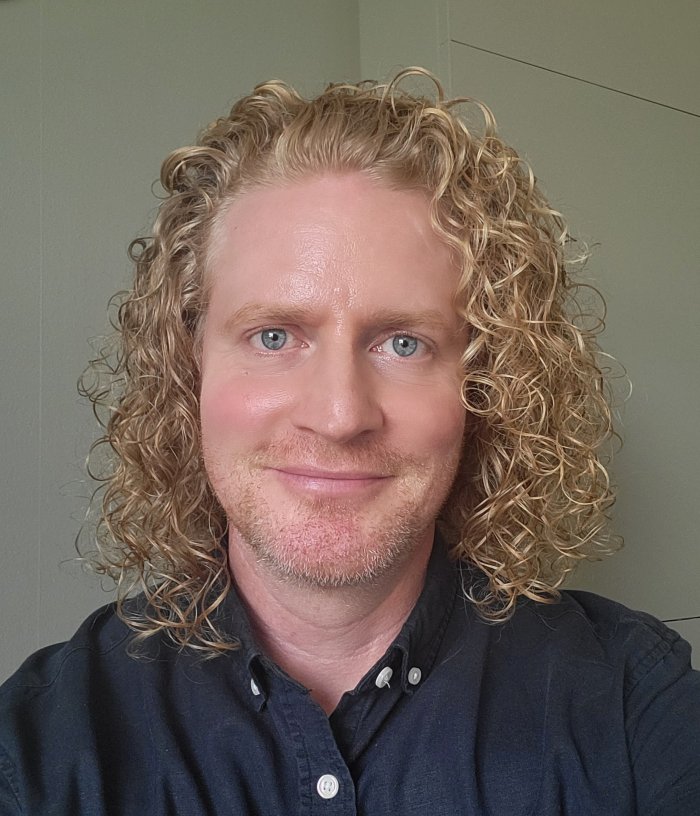 Level 1/325 Albany Hwy
Victoria Park WA 6100
If online booking time is not available, please call us.