Registered Clinical Psychologist
Shona's rich and diverse background has allowed her to cultivate a unique ability to forge strong therapeutic relationships with individuals from all walks of life.
With over 20 of years of dedicated practise in the field, Shona is an experienced clinical psychologist with a special interest in working with adolescents, adults, couples, and families across a broad spectrum of psychological challenges.
Shona facilitates positive transformation and healing in her clients' lives and tailors her approach to therapy based on the individual client circumstances and their presenting issue.
Her experience encompasses clients across the lifespan, hailing from diverse backgrounds and cultures. Recognising that each client is unique, Shona employs an adaptive and inclusive approach to her practice and uses a versatile range of therapeutic techniques tailored to each individual, couple or family.
Her unwavering dedication to her clients' mental health and her ability to foster positive change are the cornerstones of her professional practice.
Shona has expertise in a range of presentations including:
ADHD
Anger Management
Anxiety
Binge-eating Disorder
Bipolar Disorder
Childhood Trauma/Abuse
Chronic Illness/Pain
Depression
Fertility Counselling
Greif and Loss
Menopause
Men's Health
Military/Combat Trauma
OCD
Parenting Issues
PTSD
Relationship Issues
Suicidal Ideation
Shona's approach is characterized by a gentle, non-judgmental, optimistic, and collaborative style, creating a warm and safe therapeutic environment where clients feel empowered to explore their challenges and work towards positive change. Her therapy techniques include:
Acceptance & Commitment Therapy (ACT)
Cognitive Behaviour Therapy (CBT)
Dialectical Behaviour Therapy (DBT)
Eye movement desensitization and reprocessing (EMDR)
Gottman Therapy
Mindfulness Therapy
Shona runs her own independent practice and engages Clear Health Psychology to provide administrative and other business services to enable her to provide assessment and treatment to her clients.
Appointment duration:  51 minutes
Sessions rates:
Individuals: $260.00 per appointment
Couples: $280 per appointment
Families: $280 per appointment
Telehealth: Yes
Services offered by Shona Scallan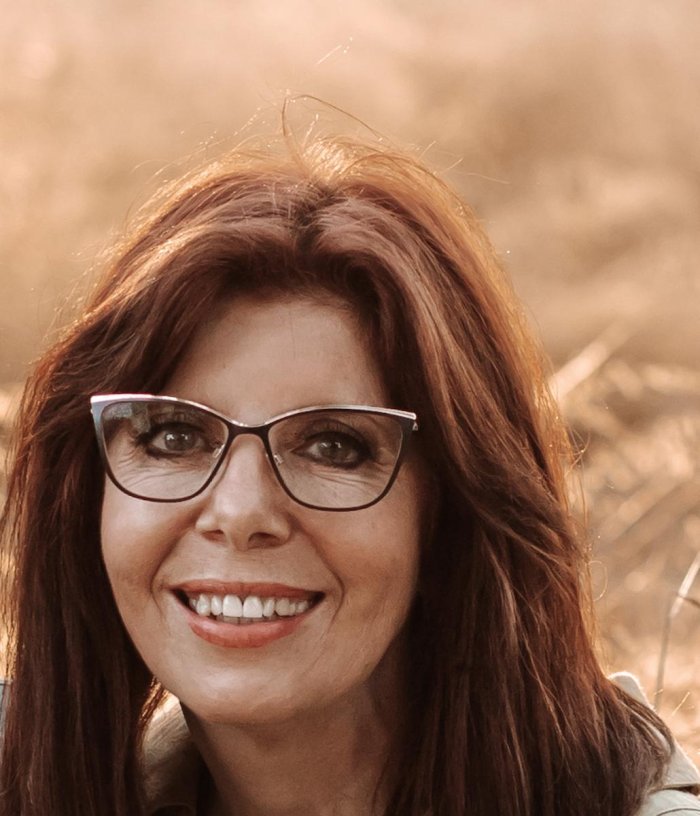 94 Delamere Ave
Currambine WA 6028
If online booking time is not available, please call us.