Sharon's personal style is warm, engaging and passionate and builds upon her Masters qualifications in psychology and experience in managing mental health programs and services, working with young people and adults. Clients can expect a safe and supportive therapeutic space to work within, one without judgement, focusing on strengths and building resilience.
Sharon is a qualified registered psychologist, manager, and training consultant. With more than 20 years' experience under her belt, Sharon is focused on developing a partnership with her clients and to work together to find a path to wellness, contentment and reaching counselling goals.
Sharon's client work involves working with anxiety, depression, risk, stress and worry, self-esteem, relationship issues, grief and loss, interpersonal issues, life transitions, bullying and trauma in a person-centred approach. Sharon utilises cognitive behavioural therapy, mindfulness-based strategies, emotion regulation, problem solving and psycho education to empower and facilitate personal and meaningful change with her clients.
Sharon runs her own independent practice and engages Clear Health Psychology to provide administrative and other business services to enable her to provide assessment and treatment to her clients. Appointments are for 51 minutes at a rate of $195 and can attract a Medicare rebate with a Mental Health Care Plan.
Appointments are precious and we appreciate you giving at least 24 hours notice if you can't attend, otherwise 50% of the full fee will apply with no Medicare rebate.
Services offered by Sharon Hillman
Supporting teenagers through difficult challenges
Clear Health is a leading provider of EAP (Employee Assistance Programs) services to Perth businesses.
Support with life's challenges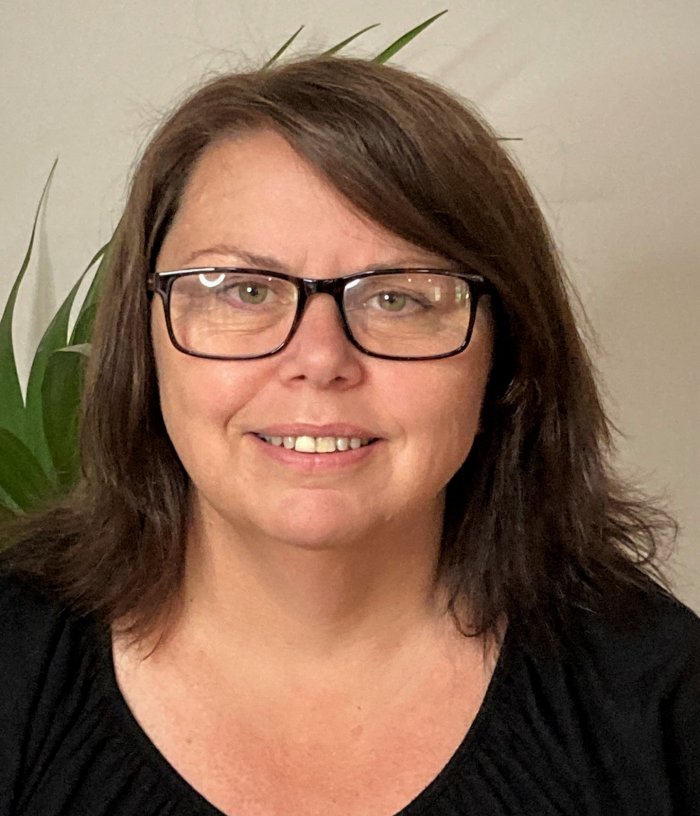 37 Mornington Pkwy
Ellenbrook WA 6069
If online booking time is not available, please call us.