With a strong passion for mental health and drive to work collaboratively with others towards positive change, Sam pursued a career in psychology to align these values.
Sam is a compassionate, genuine and enthusiastic psychologist who creates a non-judgemental and safe environment for his clients.
I feel humbled to be part of my client's journey through a challenging time and provide support in order to empower them to navigate and grow through adversity and change"
Sam draws on techniques from a range of evidence-based interventions such as Cognitive Behavioural Therapy, Acceptance Commitment Therapy, DBT skills training, Solution Focused Brief Therapy and Motivational Interviewing. Sam tailors his approach to each client as he believes that everyone is unique.
Sam enjoys working with teenagers, young adults and adults. He also takes pride in tackling a wide range of presentations including anxiety, depression, stress, grief and loss, anger, interpersonal difficulties, significant life transitions and cultural challenges.
Sam advocates that we should fuel our mental health as much as we do with our physical health for our quality of life. Sam's purpose is to drive and change people's perspectives towards mental health as he believes that in order to have the best potential to be the finest version of ourselves, we should have techniques to channel our inner strengths and grow from our challenges.
Sam runs his own independent practice and engages Clear Health Psychology to provide administrative and other business services to enable him to provide assessment and treatment to his clients. Appointments are for 51 minutes at a rate of $195 and can attract a Medicare rebate with a Mental Health Care Plan.
Appointments are precious and we appreciate you giving at least 24 hours notice if you can't attend, otherwise 50% of the full fee will apply with no Medicare rebate.
Services offered by Sam Khankhalili
Support with life's challenges
Supporting teenagers through difficult challenges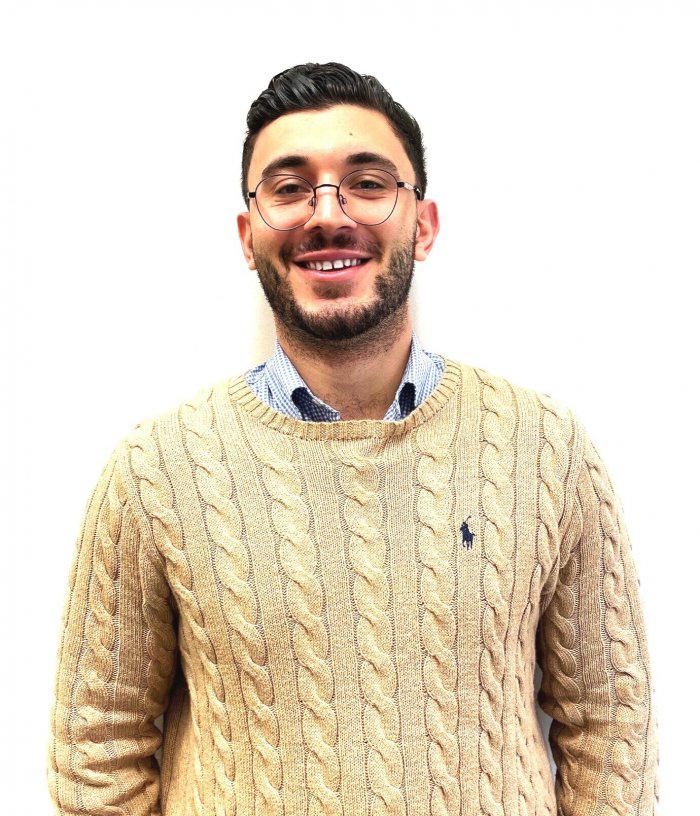 Level 1/325 Albany Hwy
Victoria Park WA 6100
If online booking time is not available, please call us.