Philomena Rourke is a Hypnotherapist, Registered Psychologist, Clinical Therapist and a Transpersonal Psychologist.
With over 10 years of tertiary training and in excess of 25 years in education and psychological counselling in the UK, US, Korea and Australia, I can help you change your life
My diverse knowledge of the human mind and body through transpersonal education and psychology combined with holistic healing and where possible supported by hypnosis allows for developing an acute understanding of personal issues and problems.
Consultative problems Philomena works with clients with the aim to resolve range from;
Anxiety
Stress
Anger management
School refusal
Emotional Regulation issues
Adolescents Mental Health Challenges
Behavioural problems; in-family and external
Bullying
Confidence and self esteem issues
Grief & loss
Crisis and trauma
Relationship problems & issues
Under and over achievement issues
Managing individuals in a family environment
Divorce and marital relationship counselling
Philomena is a qualified & highly experienced Hypnotherapist.
Philomena runs her own independent practice and engages Clear Health Psychology to provide administrative and other business services to enable her to provide assessment and treatment to her clients. Appointments are for 51 minutes at a rate of $195 and can attract a Medicare rebate with a Mental Health Care Plan.
Appointments are precious and we appreciate you giving at least 24 hours notice if you can't attend, otherwise 50% of the full fee will apply with no Medicare rebate.
Services offered by Philomena Rourke
Clear Health is a leading provider of EAP (Employee Assistance Programs) services to Perth businesses.
Supporting teenagers through difficult challenges
Support with life's challenges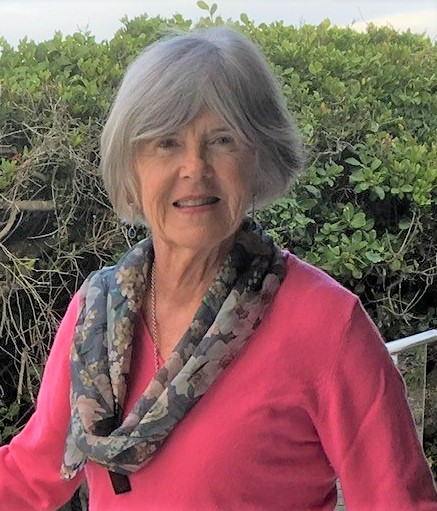 Unit 3/134 Main St
Osborne Park WA 6017
If online booking time is not available, please call us.