Michelle is the Director of the Osborne Park practice and is a Registered Psychologist with over 20 years experience supporting women, children, parents and families. Her warm and friendly manner helps her clients quickly feel safe and welcome.
Michelle utilises a range of evidence-based approaches including CBT, ACT, neuroscience and mindfulness-based therapies as well as programs to support behaviour management, emotional regulation and building positive relationships. Michelle is passionate about women's health, parent and child wellbeing and she works alongside her clients to create personalised goals and meet individual needs. She engages her younger clients in enjoyable and meaningful activities while they problem-solve, learn new skills or explore what is on their mind.
Michelle sees adult women, adolescents, children, and infants (for parenting). Her areas of interest include:
Women's health including menopause, fertility, and pregnancy
Parent anxiety and parent coaching
Child and adolescent issues including anxiety, fears, and emotional regulation
Grief and loss
Sensory sensitivity
Resilience and self confidence
Stress management
Motivation, procrastination and goal setting
Sleeping issues (child and adult)
Overthinking and perfectionism
Parenting stress and exhaustion
Friendship skills and bullying
School and learning issues
Toileting and routines
Sibling and new baby relationships
Breast cancer and those who are affected by breast cancer
Dementia and caring for those with dementia
Workplace stress and career guidance
In-law and extended family relationships
Parenting young people in the LGBTQIA+ community
Clinical Experience and Background:
Michelle has worked in a wide range of settings including private practice, schools, early intervention centres, home-based parenting support, foster care and organisations for children with disabilities. She has run numerous parenting programs and workshops on topics such as: Tuning in to Kids, Child Friendships and Conflicts, Children and Anxiety, and Managing Behaviour.
Michelle with extensive experience counselling teachers and school staff in areas of occupational stress and managing workplace conflict. She has presented engaging workshops on workplace stress management and created and run a series of telehealth presentations on supporting employees through COVID-19 and isolation.
Michelle completed her Psychology qualification at University of WA and her Diploma of Education from Murdoch University. She has also completed her Certificate IV in Training and Assessment, is a member of AHPRA and an Assoc member of the Australian Psychological Society.
Michelle runs her own independent practice and engages Clear Health Psychology to provide administrative and other business services to enable her to provide assessment and treatment to her clients.
Appointment duration:  51 minutes
Sessions rates:
Individuals: $215.00 per appointment ($225.00 per appointment on Saturday's)
Medicare rebate is available with a Mental Health Care Plan for individual appointments. 
Cancellation Policy: Appointments are precious and we appreciate you giving at least 24 hours notice if you can not attend. For cancellations under 24 hours, 50% of the session rate will apply with no Medicare rebate.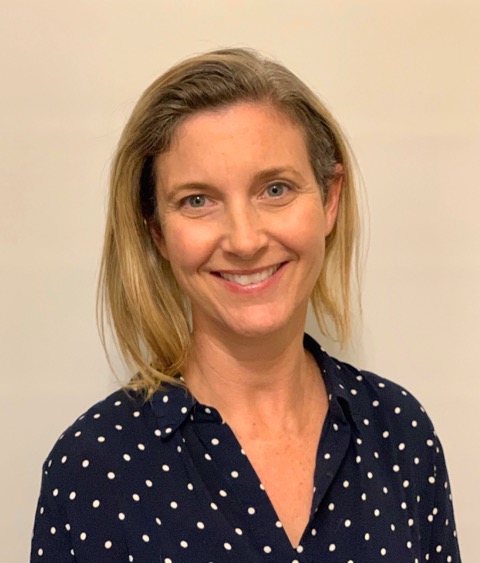 Unit 3/134 Main St
Osborne Park WA 6017
If online booking time is not available, please call us.