Melanie is a registered psychologist with over 20 years of experience supporting children, adolescents and their families. Melanie has primarily worked in the public sector in a wide range of roles, but has also worked in private practice.
Melanie has a special interest in children and adolescent psychology, working with clients under the age of 18 years.Melanie has a holistic approach to well-being; her areas of interest include prevention and early intervention of mental health problems, and challenging behaviours in children.
Clinical Experience and Background:
She draws from a range of evidence-based interventions to achieve collaboratively defined goals. She is trained in Acceptance and Commitment Therapy, Cognitive Behaviour Therapy and Solution Focussed Therapy.
Melanie enjoys working with children and adolescents, supporting them to lead meaningful and valued lives. Melanie completed her Bachelor of Psychology at Murdoch University, and a Diploma of Education (major: School Psychology) through UWA. She has also completed a Graduate Certificate of Management through Curtin University. Melanie has an extensive background in supporting children with challenging behaviours, and is well versed in functional behaviour analysis. Melanie has also assisted many children with learning difficulties, including assessing for dyslexia. She has worked in a number of roles in the health and well-being area, and this has led to her passion for prevention and early intervention.
Melanie is an Associate Member of the APS, an AHPRA approved supervisor, and is actively involved with supervision of provisionally registered psychologists.
Melanie runs her own independent practice and engages Clear Health Psychology to provide administrative and other business services to enable her to provide assessment and treatment to her clients.
Services offered by Melanie Lander
Supporting teenagers through difficult challenges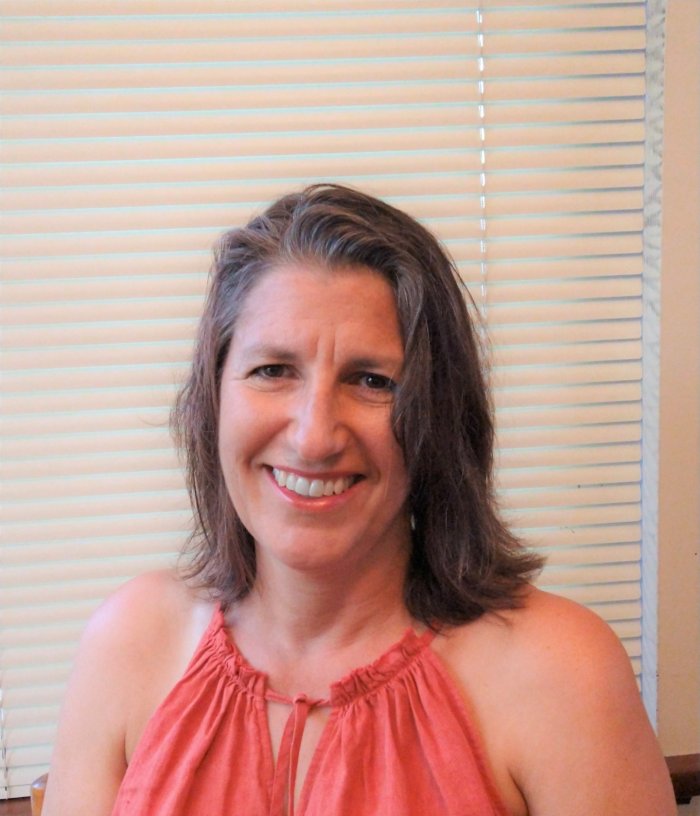 Unit 3/134 Main St
Osborne Park WA 6017
If online booking time is not available, please call us.