Lottie's approach to therapy centres on the motto that "nothing changes, if nothing changes". She works with her clients to identify and implement small achievable changes in their lifestyle to improve their overall wellbeing and health.
Lottie enjoys working collaboratively with others and endeavours to create a non-judgemental environment for clients to explore their personal and therapeutic goals. She incorporates her passion and background as a Teacher into the therapeutic space by advocating the importance of educating clients on the intricacies of mental health and exploring personalised strategies to overcome adversity.
Lottie combines the following techniques to tailor sessions to meet the individual needs of her clients:
Cognitive Behavioural Therapy
Acceptance Commitment Therapy
Interpersonal Therapy
Solution Focused Brief Therapy
Motivational Interviewing
Lottie is passionate about working with teenagers and adults. She has extensive experience working in the disability sector, vocational settings and government funded mental health programs. She enjoys working with a wide range of presentations including:
Anxiety
Depression
Stress
Anger
Interpersonal difficulties
Significant life transitions
Grief and loss
Health Anxiety
Post natal depression/anxiety
Carer strain/ fatigue
Body dissatisfaction
Alcohol use
Lottie runs her own independent practice and engages Clear Health Psychology to provide administrative and other business services to enable her to provide assessment and treatment to her clients.
Appointment duration:  51 minutes
Sessions rates:
Individuals: $195.00 per appointment
Medicare rebate is available with a Mental Health Care Plan for individual appointments.
Cancellation Policy: Appointments are precious and we appreciate you giving at least 24 hours notice if you cannot attend. For cancellations under 24 hours, 50% of the session rate will apply with no Medicare rebate.
Please note: Lottie does not accept appointments for clients under the age of 10 years old, couples or family sessions. 
Services offered by Lottie Hitch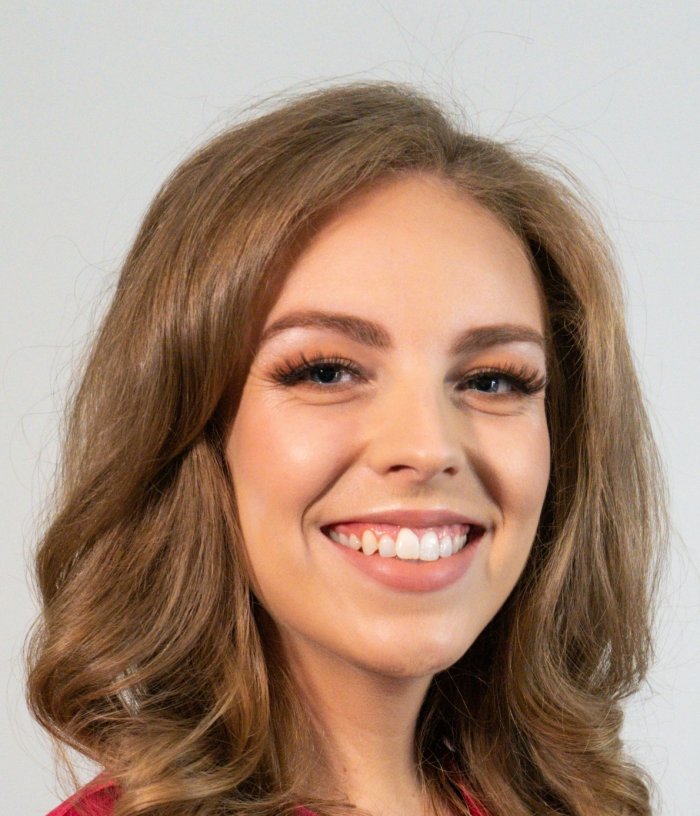 5 Charles Street, South Perth
South Perth WA 6151
If online booking time is not available, please call us.