Linda is a registered psychologist with a Master's Degree in Counselling Psychology. Linda has over ten years of clinical experience working in mental health services across the public, private and not for profit sectors.
In addition to working in private practice, Linda works in a local community hospice providing specialised palliative care and bereavement counselling services to patients and their loved ones.Linda enjoys working with young adults and adults from all cultures and walks of life. She is able to work with a wide range of issues including anxiety, depression, stress, trauma, grief and loss, relationship, parenting and family challenges, significant life transitions, and the difficulties associated with the diagnosis of a chronic or life limiting illness.
Linda's therapeutic approach is warm, empathic and person centred. She believes that each client is the expert of their own life and provides a safe therapeutic space where she works collaboratively with clients to identify and achieve goals, bring about life enhancing positive change and improve social and emotional wellbeing.
Linda's work is strengths based and trauma informed. She tailors her therapeutic approach to suit each client's unique needs, drawing from a range of evidence-based therapies including Cognitive Behavioural Therapy, Acceptance and Commitment Therapy, Mindfulness, Self-Compassion, Interpersonal and Existential Therapies and Schema Therapy.
Linda runs her own independent practice and engages Clear Health Psychology to provide administrative and other business services to enable her to provide assessment and treatment to her clients.
Appointment duration:  51 minutes
Sessions rates:
Individuals: $205.00 per appointment
Medicare rebate is available with a Mental Health Care Plan for individual appointments. 
Cancellation Policy: Appointments are precious and we appreciate you giving at least 24 hours notice if you can not attend. For cancellations under 24 hours, 50% of the session rate will apply with no Medicare rebate.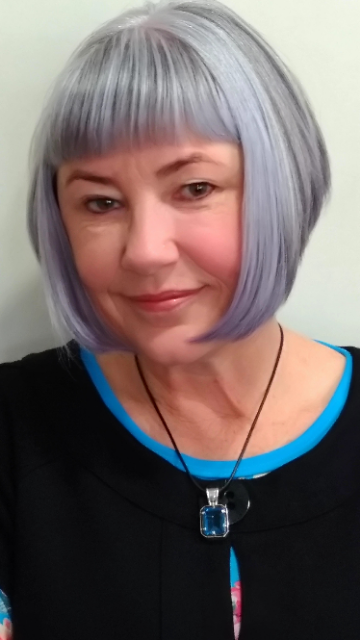 Level 1/325 Albany Hwy
Victoria Park WA 6100
If online booking time is not available, please call us.