Jasmine is down to earth and provides a positive, respectful, non-judgmental environment, to help each client improve their emotional well-being, interpersonal relationships and personal growth.
CURRENTLY NOT ACCEPTING NEW CLIENTS – Jasmine is a registered psychologist who obtained her Masters of Psychology (Professional) from Curtin University. She has extensive experience working in the justice and disability sectors.
Jasmine applies a values-based, person-centred perspective while working collaboratively with clients, to help them discover their personal strengths, explore challenges and areas of distress in their lives. Jasmine uses evidence-based therapies to help each client achieve a meaningful and improved quality of life.
Jasmine is experienced in working with a range emotional and behavioural presentations, including;
Depression
Anxiety
Life transitions
Stress
Relationship issues
Self-esteem and confidence issues
Parenting and family challenges
Difficulties with emotion regulation
Attention Deficit Hyperactivity Disorder (ADHD)
Autism
Jasmine works with individuals aged (+12 years) and above.
Jasmine is trained in a range of trauma informed and evidenced based modalities, including:
Cognitive Behaviour Therapy (CBT)
Schema Therapy
Acceptance and Commitment Therapy (ACT)
Eye Movement Desensitization and Reprocessing (EMDR)
Solution Focused Therapy
Interpersonal Psychotherapy and Positive Behaviour Support.
Jasmine works from a neurodivergent affirming lens and is also a trained facilitator for the Circle of Security attachment-based parenting program.
Jasmine runs her own independent practice and engages Clear Health Psychology to provide administrative and other business services to enable her to provide assessment and treatment to her clients.
Appointment duration:  51 minutes
Sessions rates:
Individuals: $205.00 per appointment
Medicare rebate is available with a Mental Health Care Plan for individual appointments. 
Cancellation Policy: Appointments are precious, Jasmine would appreciate you giving at least 48 hours' notice of a cancellation. For a cancellation made with less than 24 hours' notice, a fee of 50% of the session rate will apply with no Medicare rebate. For a cancellation made at the time of your appointment or a non-attendance to your appointment, a full session fee with no Medicare rebate will be charged.
Please note: Jasmine does not accept appointments for children under the age of 12 years old, couples or family sessions.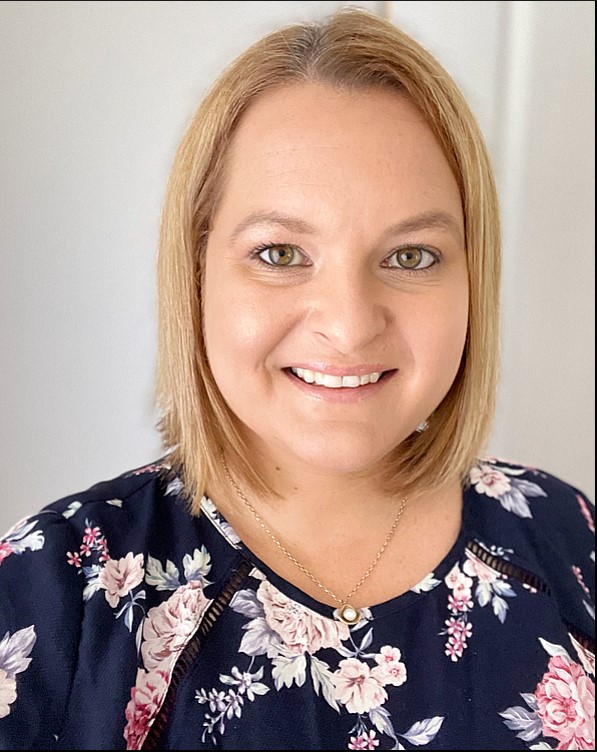 Level 1/325 Albany Hwy
Victoria Park WA 6100
If online booking time is not available, please call us.