Ian is a Fully Registered Psychologist with the Psychology Board of Australia. He is compassionate and dedicated to the delivery of ethical and professional psychological practice. Ian uses a variety of evidence-based practices and aims to provide a personalised service that is relaxed and flexible in approach and tailored in delivery to best suit your communication style and goals.
Ian uses techniques derived from Cognitive Behavioural Therapy, Mindfulness, Acceptance and Commitment Therapy, Schema Therapy, and Interpersonal Psychotherapy. He can also conduct various psychological assessments including intelligence testing, personality assessments, and career suitability.
Ian has experience with adolescence and adults who have faced a wide range of concerns including:
Grief
Anxiety
Depression
Drug & alcohol issues
Relationship conflict.
Qualifications:
Registered Psychologist with the Psychology Board of Australia
Bachelor of Science (Honours) Psychology
Master of Social Science (counselling and psychotherapy)
PhD Candidate (Edith Cowan University)
Professional Affiliations:
Member of the Australian Psychological Society (MAPS)
Member of Australian Health Practitioners Registration Authority (AHPRA)
Ian runs his own independent practice and engages Clear Health Psychology to provide administrative and other business services to enable him to provide assessment and treatment to his clients.
Appointment duration:  51 minutes
Sessions rates:
Individuals: $195.00 per appointment
Couples: $215.00 per appointment
Family Counselling: $260.00 per appointment
Medicare rebate is available with a Mental Health Care Plan for individual appointments. 
Cancellation Policy: Appointments are precious and we appreciate you giving at least 24 hours notice if you cannot attend. For cancellations under 24 hours, 50% of the session rate will apply with no Medicare rebate.
Services offered by Ian Clayton – Smith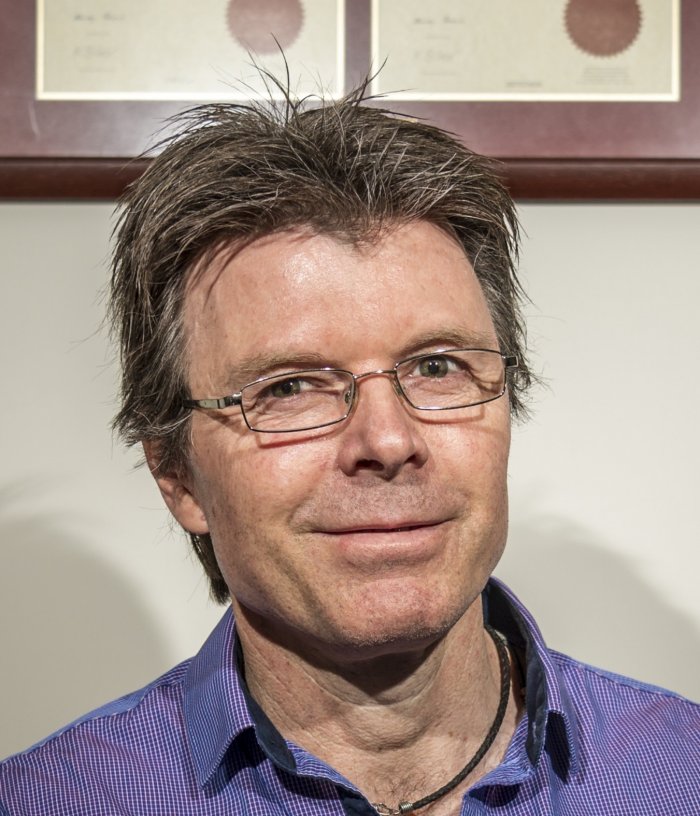 94 Delamere Ave
Currambine WA 6028
If online booking time is not available, please call us.