Ella's compassionate approach centres on building genuine connections with her clients, acknowledging the significance of cultural and spiritual aspects in their well-being. Drawing from evidence-based techniques, Mindfulness and Solution-Focused Therapy, she collaboratively develops tailored treatment plans to empower clients and foster resilience.
Ella Dilber is a registered psychologist with a deep commitment to empowering individuals on their journey towards improved mental health and personal growth. With experience in the Education Sector and 2 years delivering NDIS services, Ella brings a wealth of expertise in supporting diverse clients with disabilities and mental health difficulties.
Driven by her passion for psychology, Ella completed a Master of Psychology (Professional) and is currently pursuing a Masters in Business Psychology to further enrich her knowledge and skills. Her warm and approachable demeanour creates a safe and trusting environment where clients can explore their challenges and embrace their strengths.
Ella has expertise surrounding personal growth and mental health including the following:
Adjustment disorder
Anxiety/Health anxiety
Bullying
Depression
Domestic violence
Grief and loss
Learning difficulties
PTSD
Panic attacks
Parenting issues
Relationship issues/Relationship breakdown
Self harm
Trauma
Vocational counselling
Work stress
NDIS
Therapy frameworks
Acceptance & Commitment Therapy (ACT)
Cognitive Behaviour Therapy (CBT)
Dialectical Behaviour Therapy (DBT)
Triple P Parenting
Motivational interviewing
Ella runs her own independent practice and engages Clear Health Psychology to provide administrative and other business services to enable her to provide assessment and treatment to her clients.
Appointment duration:  51 minutes
Sessions rates:
Individuals: $195.00 per appointment
Medicare rebate is available with a Mental Health Care Plan for individual appointments. 
Cancellation Policy: Appointments are precious and we appreciate you giving at least 24 hours notice if you can not attend. For cancellations under 24 hours, 50% of the session rate will apply with no Medicare rebate.
Please note: Ella does not accept bookings for children under the age of 7 years old, couples or family sessions.
Services offered by Ella Dilber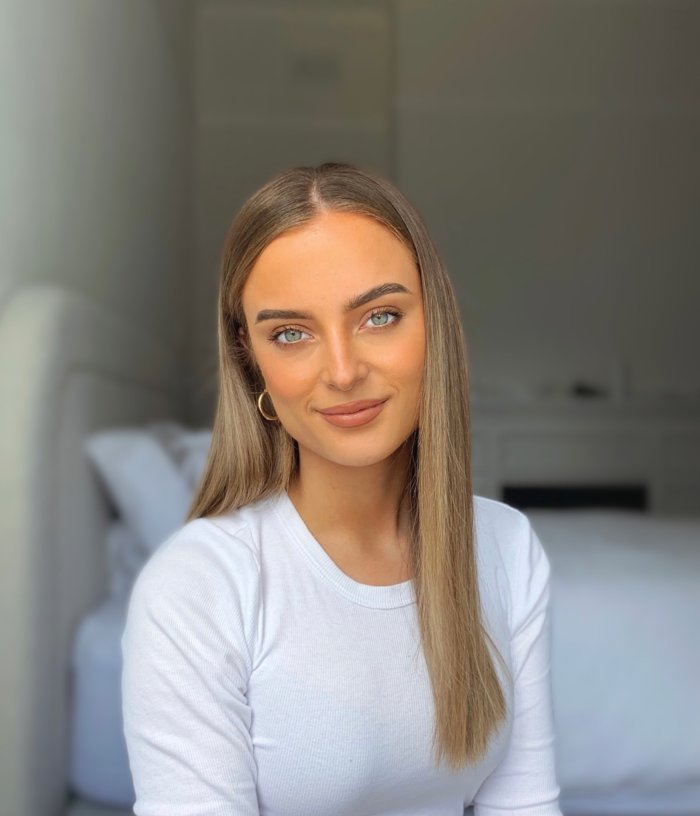 5 Charles Street, South Perth
South Perth WA 6151
If online booking time is not available, please call us.