If you are ready to take the step of reaching out for support, Guillaume would be honoured to be a part of your therapy journey. He believes in the importance of building a strong therapeutic relationship with each client, whilst providing support and guidance to help them achieve their goals. He is empathetic, warm, and easy to talk to, while also being direct and communicating in a clear and concise way.
Dr Guillaume Walters-du Plooy obtained his PhD degree in Clinical Psychology from the University of South Africa in 2017, and has over 13 years of experience working in the field of psychology. He recently moved with his family from South Africa to Australia in 2022, and is fluent in English and Afrikaans.
Guillaume has worked in hospital, outpatient, and community settings – giving him a wealth of experience in the therapy space. He has extensive practice in treating issues that affect adolescents and adults across the spectrum including:
mood and anxiety disorders
post-traumatic stress disorder (PTSD)
eating disorders
substance addiction/abuse,
anger management
gambling
sexual addiction
adjustment to changes-in-life difficulties such as bullying, divorce, and grief.
His PhD research focused on complex and treatment-resistant eating disorders, and he maintains a strong and passionate interest in assisting those struggling with these types of problems.
Guillaume takes a personalized approach to therapy, using the following research-based techniques and principles to help his clients work towards their goals;
cognitive-behavioural therapy
client-centered therapy
existential therapy
He believes that therapy is a collaborative process and strives to create a safe, supportive, and non-judgmental space where his clients can explore their thoughts and feelings.
Guillaume runs his own independent practice and engages Clear Health Psychology to provide administrative and other business services to enable him to provide assessment and treatment to his clients.
Appointment duration:  51 minutes
Sessions rates:
Individuals: $250.00 per appointment
Medicare rebate is available with a Mental Health Care Plan for individual appointments. 
Cancellation Policy: Appointments are precious and we appreciate you giving at least 24 hours notice if you can not attend. For cancellations under 24 hours, 50% of the session rate will apply with no Medicare rebate.
Please Note: Guillaume does not accept appointments for children under the age of 16 years old, family or couples sessions. 
Services offered by Dr Guillaume Walters-du Plooy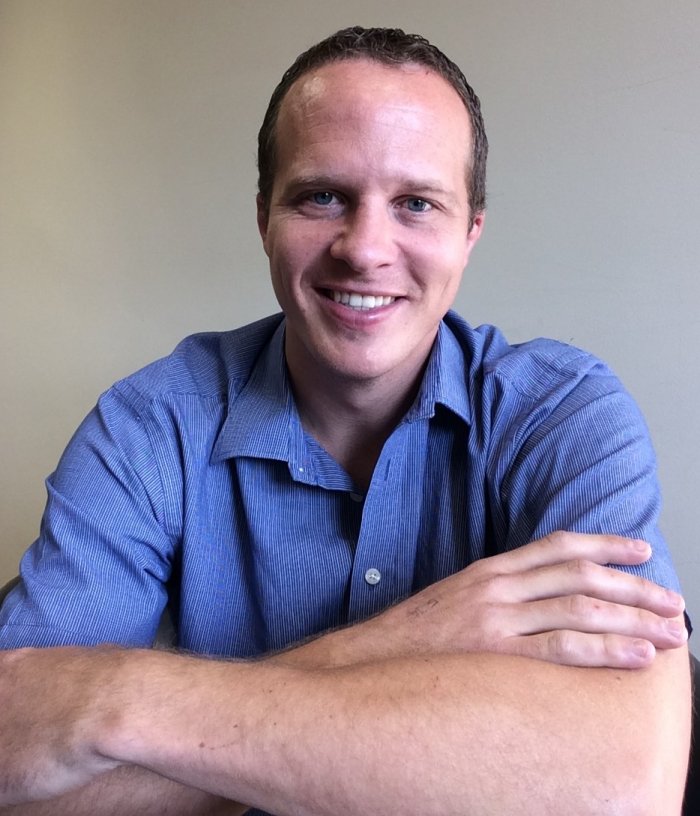 Unit 3/134 Main St
Osborne Park WA 6017
If online booking time is not available, please call us.