Dr Elinor van Ommen is a Clinical Psychologist known for her holistic approach to psychological wellbeing. Elinor's therapeutic focus is to understand the whole person, not just a collection of symptoms, and to help people identify and transcend unhelpful patterns that keep them feeling 'stuck'.
Elinor works with adolescents, adults, and older adults experiencing: Depression, Anxiety, Trauma (PTSD), Perfectionism, Grief and Loss, Relationship concerns, including couples counselling, Self-esteem concerns, Personal growth, Stress and burnout and Loss of meaning.
Clinical Experience and Background:
Elinor draws on a number of evidence-based therapies to tailor therapy to the needs and strengths of each client. Therapies include Cognitive Behavioural Therapy (CBT), Acceptance and Commitment Therapy (ACT), Dialectical Behaviour Therapy (DBT), Mindfulness-based therapies, Schema Therapy, Psychodynamic principles, Solution Focused Therapy, Compassion-based approaches.
Elinor has many years' experience working in mental health clinics in both Melbourne and Perth, conducting individual and group therapy with inpatient and outpatient groups. She also has experience in educational settings and aged care. Elinor combines the professional knowledge from her clinical training with her warmth and compassion to facilitate a safe space for understanding, change and growth.
Elinor's qualifications include Bachelor of Social Science (Psychology), Bachelor of Applied Science (Psychology)(Honours), and Doctor of Psychology (Clinical Psychology).
Elinor is also a board-approved Clinical supervisor, a member of the Australian Psychological Society and a Fellow of the College of Clinical Psychologists.
Elinor runs her own independent practice and engages Clear Health Psychology to provide administrative and other business services to enable her to provide assessment and treatment to her clients. Appointments are for 51 minutes at a rate of $245 and can attract a Medicare rebate with a Mental Health Care Plan. Appointments are precious and we appreciate you giving at least 24 hours notice if you can't attend, otherwise 50% of the full fee will apply with no Medicare rebate.
Services offered by Dr Elinor Van Ommen
Supporting teenagers through difficult challenges
Support with life's challenges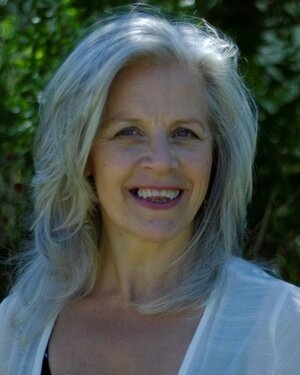 94 Delamere Ave
Currambine WA 6028
If online booking time is not available, please call us.