Divyah cultivates a strong therapeutic alliance with her clients. Her warm and compassionate manner allows for the creation of a safe space which sets the foundations for therapy.
*Divyah does not offer reporting as part of her sessions
 Starting from a person-centred approach, Divyah draws upon her training in a variety of evidence-based methods to provide an effective intervention plan in order to meet the client's therapeutic goals and facilitate their growth. Her training includes:
Cognitive Behaviour Therapy
Acceptance and Commitment Therapy
Solution Focussed Therapy
Play Therapy
Existential
Psychodynamic and attachment-based approaches.
Eye Movement Desensitization & Reprocessing (EMDR) Therapy
Divyah has a special interest in:
Perinatal and infant mental health
Child psychology
Stress management
Anxiety and mood disorders
Family and parenting issues.
Appointment duration:  51 minutes
Sessions rates:
Individuals: $225.00 per appointment
Couples: $240.00 per appointment
Medicare rebate is available with a Mental Health Care Plan for individual appointments. 
Cancellation Policy: Appointments are precious and we appreciate you giving at least 24 hours notice if you cannot attend. For cancellations under 24 hours, 50% of the session rate will apply with no Medicare rebate.
Please Note: Divyah does not accept appointments for family sessions.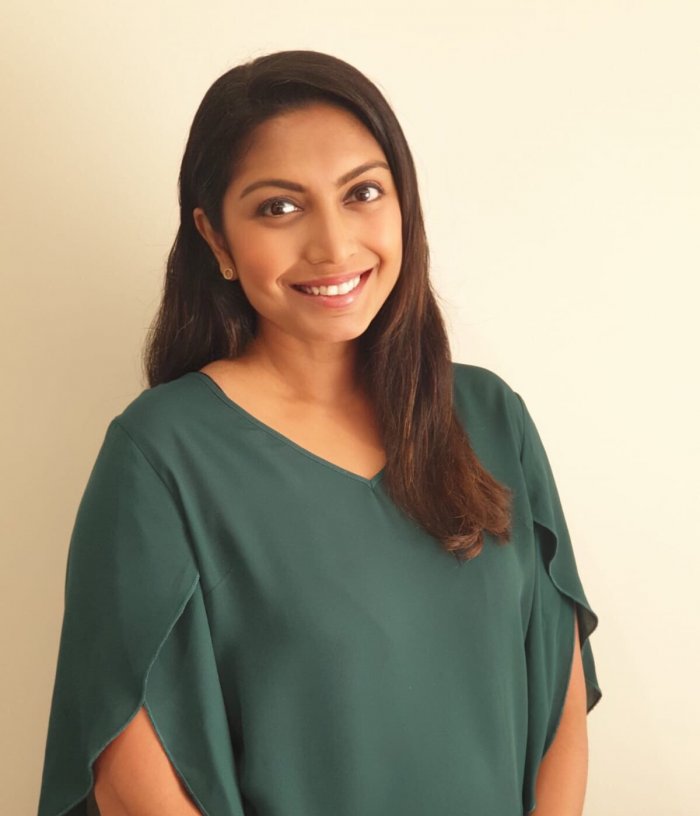 Unit 3/134 Main St
Osborne Park WA 6017
If online booking time is not available, please call us.