Colette is a Registered Psychologist who takes an empathetic, client-centred approach to her clients' therapy.
Colette has worked as a school psychologist with primary and high school students, parents and teachers. With a background in education, Colette understands students' learning issues and the challenges students face.
Colette has worked for three years, specifically with young people aged 12- 25, helping young clients with stresses young people face, including anxiety, depression, navigating career and life choices and dealing with difficult relationships. She also works with adults and mature adults facing major life crises, illnesses and life transitions.
Colette's areas of expertise include:
Anxiety
Attention Deficit Hyperactivity Disorder (ADHD) and Learning Issues
Behavioural and emotion regulation problems
Body image
Bullying
Childhood Trauma
Coping with elderly or aged parents
Dementia
Depression
Dysfunctional relationships
Eating disorders
Grief and Loss
Infertility
Family conflict /breakdown
Friendships/relationships
LGBTQI++ Transgender and Transitioning
Navigating Adoption
OCD
Parenting issues
Pregnancy/perinatal
Phobias
Redundancy/retirement
Self-esteem
Self-harm and suicide
Substance use
Sports and Performance Psychology
Colette uses evidence-based therapeutic interventions including:
Cognitive Behaviour Therapy
Psychodynamic Therapy
Humanistic client-centred therapy
Solution-Focused Therapy
Emotion-Focused Therapy
Mindfulness
Psychoeducation
The number of therapy sessions clients engage in will reflect the complexity of the presenting issues and the length of time the issues have been ongoing. Therapy is also dependent on the client goals, risk factors and supports. Collette will advise on the number of sessions each individual client can expect to have.
Collette runs her own independent practice and engages Clear Health Psychology to provide administrative and other business services to enable her to provide assessment and treatment to her clients.
Appointment duration:  51 minutes
Sessions rates:
Individuals: $220.00 per appointment
Medicare rebate is available with a Mental Health Care Plan for individual appointments. 
Cancellation Policy: Appointments are precious and we appreciate you giving at least 24 hours notice if you can not attend. For cancellations under 24 hours, 50% of the session rate will apply with no Medicare rebate.
Please note: Colette does not accept bookings for clients under the age of 6 years old, couples or family sessions.
Services offered by Colette McKenna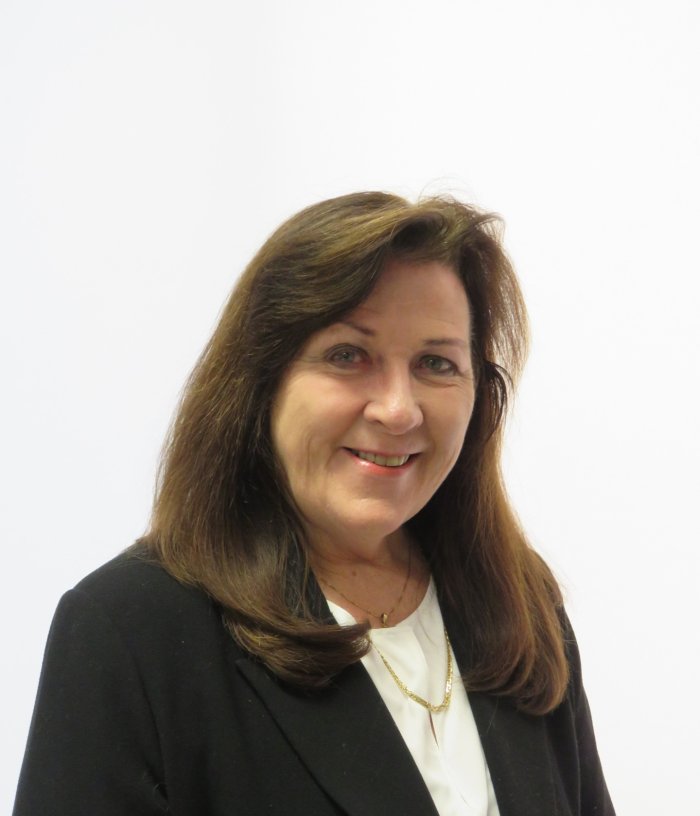 5 Charles Street, South Perth
South Perth WA 6151
If online booking time is not available, please call us.