Cara is a registered psychologist with over 20 years of experience in supporting clients across the lifespan with a diverse range of presenting issues. Cara also has over 4 years' experience as a school psychologist and is proficient in conducting cognitive assessments as well as assessments for ADHD and Specific Learning Disorders. Cara is skilled in helping children, adolescents (7+ years old), and adults with anxiety disorders, major depressive disorder, trauma, OCD, school avoidance, and neurodiversity challenges such as autism spectrum disorder and ADHD.
Cara is a compassionate and caring clinician who is passionate about supporting young people and adults in overcoming their challenges, identifying their strengths, and giving them the tools to thrive.  She seeks to deliver a collaborative, person-centred, and solution-focused therapy in which clients feel comfortable and supported to overcome their challenges, achieve their goals, and gain insight and tools to develop healthy patterns of behaviour. Cara has a passion for working with children, adolescents, and adults providing a range of evidence-based interventions including:
Cognitive behavioural therapy (CBT)
Dialectical behavioural therapy (DBT)
Eye Movement Desensitization and Reprocessing (EMDR)
Mindfulness—based therapies
Play therapy
She recognises that everyone comes to therapy with their own preferences, values, experiences, strengths, and goals, and aims to consider these throughout therapy.
Cara has experience working therapeutically with a range of presentations and tailors her psychological therapy to meet the needs of clients who are experiencing:
Attention Deficit Hyperactivity Disorder (ADHD)
Anger Management
Anxiety
Autism Spectrum Disorder (ASD)
Borderline Personality Disorder (BPD)
Depression
Friendship issues
Grief and Loss
Obsessive Compulsive Disorder (OCD)
Parenting Issues
Relationship Issues
School refusal
Sleep issues
Substance abuse issues
Work stress and related issues
Training highlights:
Bachelor of Psychology
Master of Clinical Psychology
Cognitive Behavioural Therapy skills training
Dialectical Behavioural Therapy skills training
EMDR training
School refusal training
She also conducts cognitive assessments, specific learning disorder assessments, and ADHD assessments.
Cara runs her own independent practice and engages Clear Health Psychology to provide administrative and other business services to enable her to provide assessment and treatment to her clients.
Appointment duration:  51 minutes
Sessions rates:
Individuals: $200.00 per appointment
Medicare rebate is available with a Mental Health Care Plan for individual appointments.
Cancellation Policy: Appointments are precious and we appreciate you giving at least 24 hours notice if you cannot attend. For cancellations under 24 hours, 50% of the session rate will apply with no Medicare rebate.
Please note: Cara does not accept appointment for clients under the age of 7 years old.
Services offered by Cara Mayne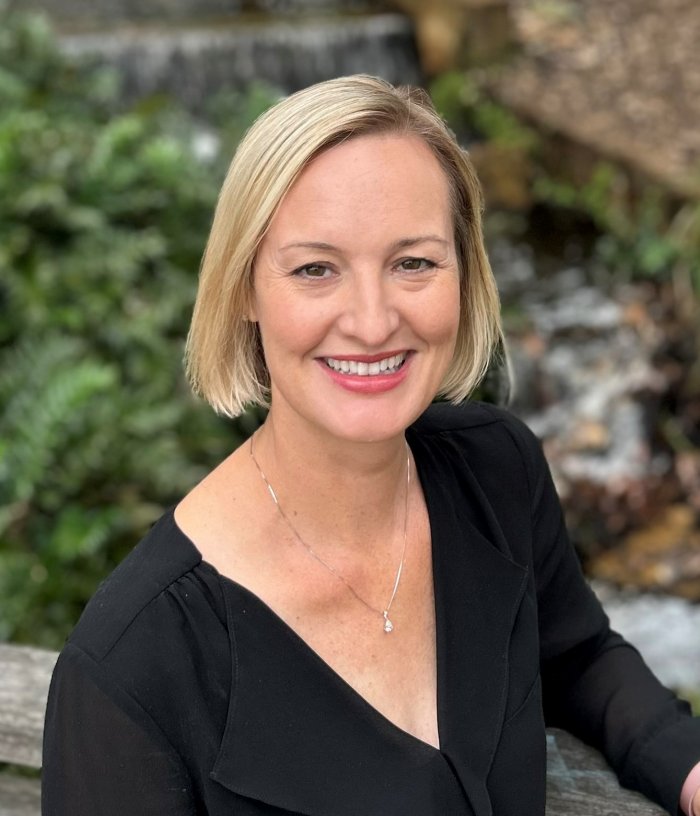 5 Charles Street, South Perth
South Perth WA 6151
If online booking time is not available, please call us.