Senior Registered Psychologist
Bradley works with children (aged 7+ years), adolescents and adults specialising in Attention Deficit Hyperactivity Disorder (ADHD), trauma, depression, anxiety, parenting, grief and loss and sports and performance psychology. He has over 12 years experience working with children, adolescents and adults in both private and public sector as a psychologist.
Bradley's primary goal is to create a safe space whereby he can help improve your well-being and fulfilment in life.
Bradley is a warm and enthusiastic psychologist with an emphasis on creating a respectful space for exploration of challenges and is passionate about helping others to develop skills, problem solve, foster self-compassion and psychological flexibility through life's up and downs. He appreciates that each person presents differently and as such adjusts his therapeutic style to tailor each client's needs and circumstances. And with that in mind, he has a heartfelt belief that the core of his practice relies on the quality of the collaborative and genuine therapeutic relationship. Bradley's professional, personal and cultural background also affords him a particularly developed insight into the complex lives of people in our diverse and multicultural society.
He is trained in several therapeutic approaches and has a keen interest in:
Acceptance and Commitment Therapy (ACT)
Mindfulness Based Therapy
Collaborative and Proactive Solutions (CPS).
The ACT and CPS models acknowledge that doing well is always preferable to not doing well and that our brain (evolutionary brain) is the ultimate survival tool, doing what it was designed to do; create psychological pain and look out for danger.
Bradley supports his clients by cultivating a willingness to accept and hold unwanted inner experiences lightly by 'normalising' human suffering, fostering compassion for self and others, and moving towards things in life that matter the most through committed actions. These approaches in therapy have been regularly acknowledged by his clients to create long lasting change, so if you are seeking a psychologist who can support you in this way, then Bradley is likely to be the psychologist for you.
Bradley's areas of interest include:
Attention Deficit Hyperactivity Disorder (ADHD)
Trauma
Anxiety
Autism Spectrum Disorder (ASD) – for children aged 12+
Behavioural and emotion regulation problems
Body image
Bullying
Depression
Eating disorders
Family Conflict
Grief
Obsessive Compulsive Disorder
Parenting
Phobias
Relationships
Family conflict / breakdown
Friendships
Self-esteem
Self-harm and suicide
Substance use
Addictions
Sports and Performance Psychology
Therapy Approaches:
Acceptance and Commitment Therapy
Collaborative and Proactive Solutions (CPS)
Cognitive Behaviour Therapy
Emotion Focused Therapy
Solution Focused Brief Therapy
Coaching
Evidence Based Treatment
Mindfulness Based Therapy
Clinical experience and background:
Bradley obtained his Psychology qualifications through Murdoch University and The University of Western Australia. Bradley has worked as a School Psychologist for over 10 years in primary and secondary schools, education support centres, and consulted for the Complex Attention and Hyperactivity Disorders Service (CAHDS) WA. He has over 10 years of extensive private practice experience. In the early part of his career, he also worked in research at the Telethon Kids Institute (formerly: Telethon Institute for Child Health Research), for the 'Looking at Language' study.
Bradley runs his own independent practice and engages Clear Health Psychology to provide administrative and other business services to enable him to provide assessment and treatment to his clients.
Appointment duration:  51 minutes
Sessions rates:
Individuals: $210.00 per appointment (Saturday bookings only: $225.00)
Medicare rebate is available with a Mental Health Care Plan for individual appointments. 
Cancellation Policy: Appointments are precious and we appreciate you giving at least 24 hours notice if you can not attend. For cancellations under 24 hours, 50% of the session rate will apply with no Medicare rebate.
Please note: Bradley does not accept appointments for children under 7 years of age, couples or family sessions.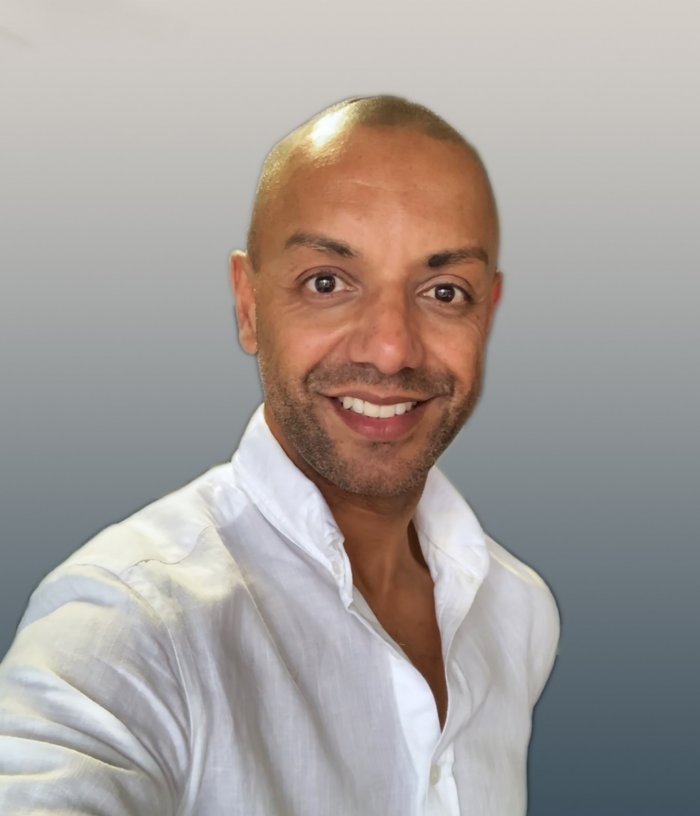 Unit 4/26 Dugdale St
Warwick WA 6024
If online booking time is not available, please call us.
3 Alvan St
Mt Lawley WA 6050
If online booking time is not available, please call us.