Angela is a registered psychologist and has significant experience working with families, children and adolescents, and is attuned to the needs of parents. She has a Master's degree in Clinical Psychology and has worked in a variety of settings.
Her therapeutic areas of interest include trauma, anxiety (including generalised anxiety, separation anxiety, selective mutism, panic and social anxiety), panic disorder, perfectionism, depression and emotional difficulties, Autism, addictions, grief and loss, self harm and suicidal ideation, domestic violence, stress and adjusting to life stressors, postnatal depression and woman's health, family and parenting stress. As well as; emotion regulation, anger management, ADHD, abuse and behavioural, social and learning difficulties.
Angela is experienced in a variety of counselling approaches (incl. Cognitive Behavioural Therapy, Cognitive Therapy, Family Systems, Attuned Parenting, Acceptance and Commitment Therapy and Mindfulness).
She is experienced in completing diagnostic assessments. Her area of assessment interest include ADHD/ADD, Behavioural concerns, Communication Disorders, Educational concerns / Developmental Delays, Gifted and Talented, and Specific Learning Difficulties (known as dyslexia, dysgraphia, dyscalculia).
Angela also works with clients across the lifespan and has a special interest in women's mental health, and providing counselling for antenatal and postnatal depression & anxiety, infertility, perinatal loss, and attachment. Her warm and compassionate nature is evident in the way she works with clients, and she is well-known for providing quality, and exceptional psychological care to all her clients, and tailors her approach to meet the needs of her clients. Angela prioritises building a therapeutic relationship with her clients one which ensures her clients feel safe, comfortable and supported without judgement.
Angela runs her own independent practice and engages Clear Health Psychology to provide administrative and other business services to enable her to provide assessment and treatment to her clients. Appointments are for 51 minutes at a rate of $195 and can attract a Medicare rebate with a Mental Health Care Plan.
Appointments are precious and we appreciate you giving at least 24 hours notice if you can't attend, otherwise 50% of the full fee will apply with no Medicare rebate.
Services offered by Angela Bain
Supporting teenagers through difficult challenges
Support with life's challenges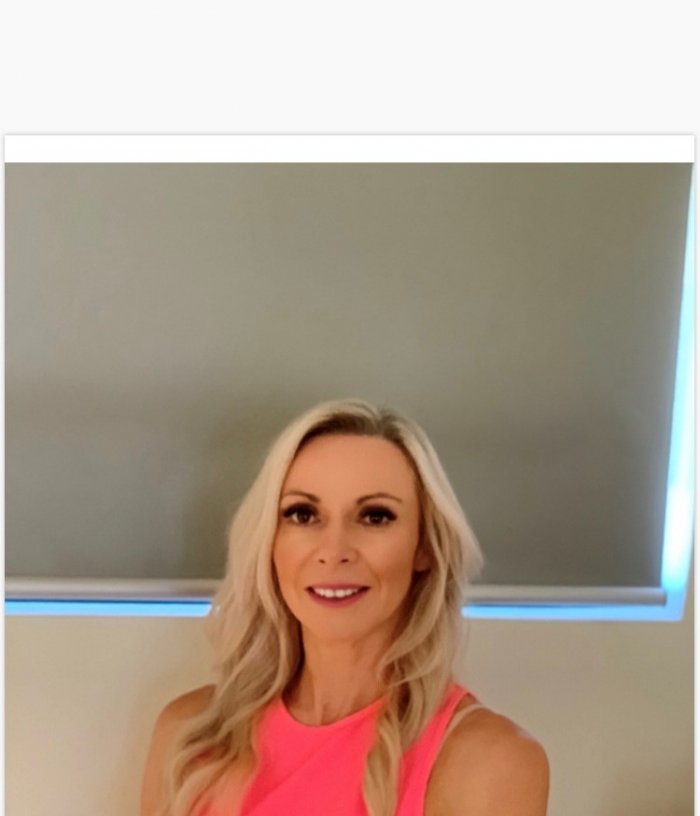 37 Mornington Pkwy
Ellenbrook WA 6069
If online booking time is not available, please call us.