Join other experienced psychologists
Clear Health Psychology is always looking for new psychologists.
We offer a supportive culture, beautiful office spaces, and a wealth of opportunity to grow your clinical skills with highly experienced leaders in your field.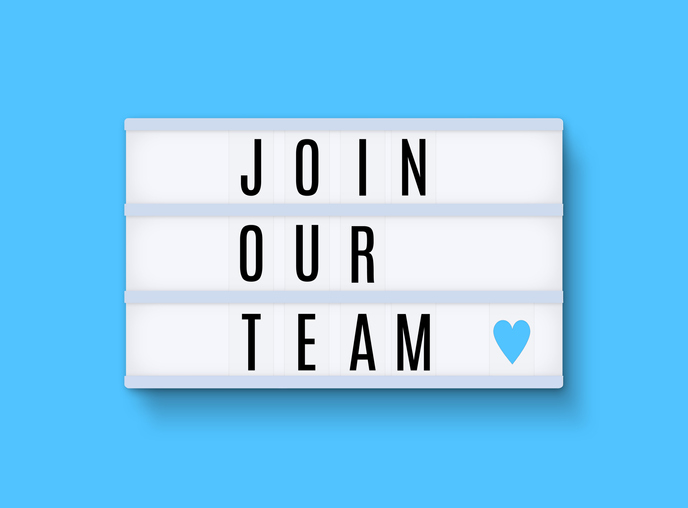 Why join Clear Health Psychology?
Clear Health Psychology is welcoming and supportive, passionate about driving change and encouraging psychologists to learn and expand their careers.
Over the years, our practice has grown to 14 locations and over 120 psychologists, all with a diverse range of experience and skills.
Current positions available
We have positions available for psychologists, clinical psychologists, and counselling psychologists. Find out what roles are available below.