Join other experienced Perth psychologists
Clear Health Psychology is always looking for new psychologists to join our Perth psychology practices.
We offer a supportive culture, beautiful office spaces, and a wealth of opportunity to grow your clinical skills with highly experienced leaders in your field.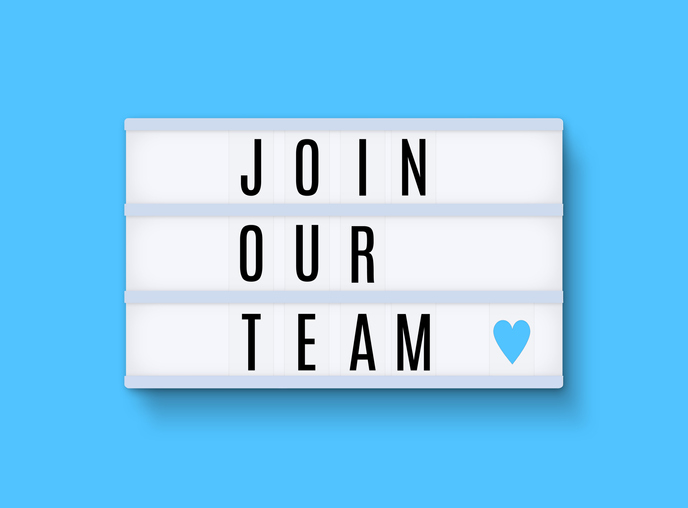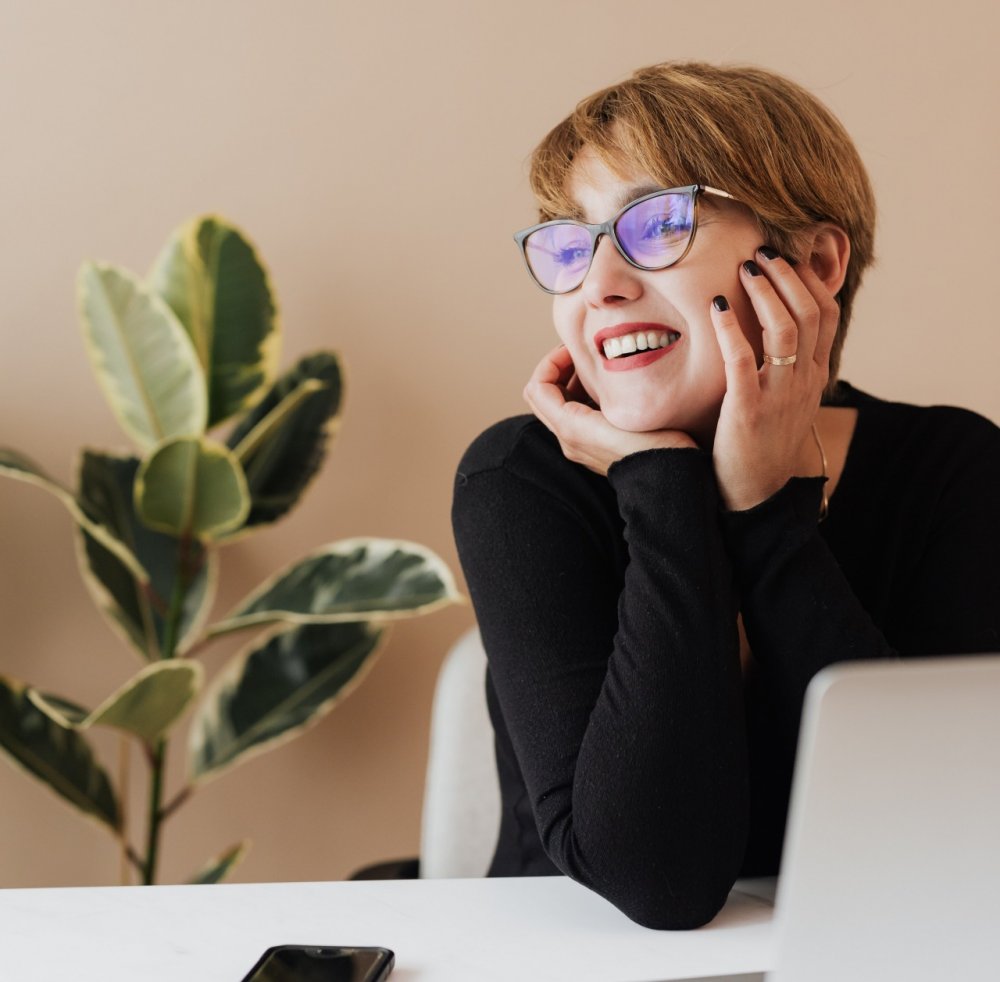 Why join Clear Health Psychology?
Clear Health Psychology is honoured to have a team of over 135 psychologists because of our professionalism, well-appointed practices, and supportive environment, which also allows for autonomy and flexibility.
CHP psychologists have experience across a broad range of clinical areas and have a passion to empower their clients. Our psychologists bring a warmth and understanding to formulate change in the life of their clients. They also believe in being committed to performing great clinical work as well as being a part of a team at site and across the wider group (as well as autonomy to work independently and use our facilities).  We are also committed to providing a lovely working environment that we all come to work to enjoy.
We also offer a Clinical Psychology Registrar, new to private practice and early career support programs to the right candidates and believe in investing in our staff.
We offer an autonomous, flexible, and professional environment to ensure our psychologists can concentrate on their best clinical work in a warm and lovely working environment that we all come to work to enjoy.
Current positions available
We have positions available for psychologists, clinical psychologists, and counselling psychologists. Find out what roles are available below.