Welcome to Clear Health Psychology.
Clear Health Psychology is a well-established psychology facilities business with 14 psychology practices across Perth offering evidence-based psychological assessment and treatment services.
Clear Health Psychology supports psychologists who each run independent practices with the assistance of Clear Health Psychology facilities. As the psychologists with Clear Health Psychology run independent businesses, their practices may vary, as well as the fees they charge. Each clinician has access to our intakes service which will work with you to match clients with the most appropriate psychologist, unless you specifically request a particular psychologist.
All psychologists using our facilities adhere to AHPRA standards and regulatory requirements. Clear Health Psychology offer psychological services for children, adolescents, adults, couples and families.
We look forward to welcoming you to our facilities, which aim to create a warm and caring place for you to work with psychologists on becoming your best self.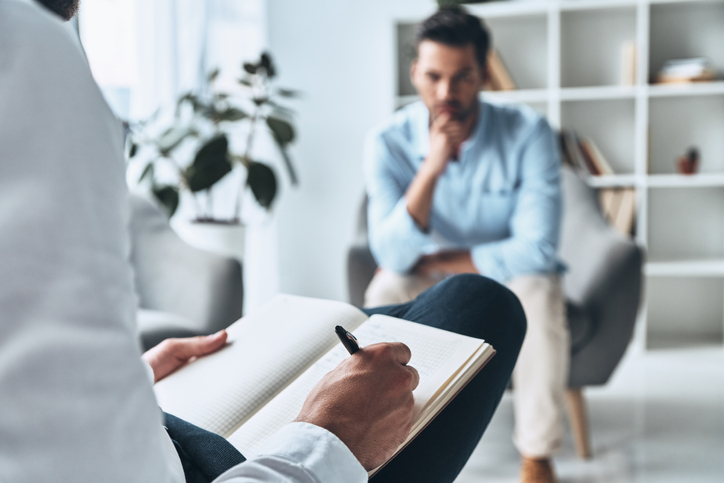 Mt Lawley
22 practitioners at this location
Alkimos
7 practitioners at this location
Ballajura
8 practitioners at this location
Booragoon
7 practitioners at this location
Currambine
10 practitioners at this location
Ellenbrook
6 practitioners at this location
Floreat
9 practitioners at this location
Fremantle
9 practitioners at this location
Hillarys
15 practitioners at this location
Osborne Park
8 practitioners at this location
Subiaco
6 practitioners at this location
Victoria Park
7 practitioners at this location
Warwick
7 practitioners at this location
Residential Aged Care Facility
10 practitioners at this location