See experienced Psychologists in Woodvale.
Clear Health Psychology Woodvale is conveniently located at 231 Timberlane Drive, Woodvale. Our Woodvale clinic has plenty of on-site parking and disability access.
If online booking time is not available, please call us.
231 Timberlane Drive
Woodvale WA 6026
Book your psychology appointment in Woodvale today.
Led by experienced psychologist's Jeff Howe and Katharine McLeod , the team at Woodvale possess a wealth of knowledge and experience working with adults, children, and adolescents across a range of behavioral and emotional issues and disorders. This includes family counselling, depression, anxiety, grief, loss, and more.
Our team of psychologists at Woodvale are experienced in receiving patients through GP referrals (Mental Health Care Plans), Private Health, Employee Assistance Programs (EAP), self-referral, National Disability Insurance Scheme (NDIS), Australian Defence Force and Department of Veteran Affairs (DVA), and anyone presenting with WorkCover and Insurance Commission of WA claims.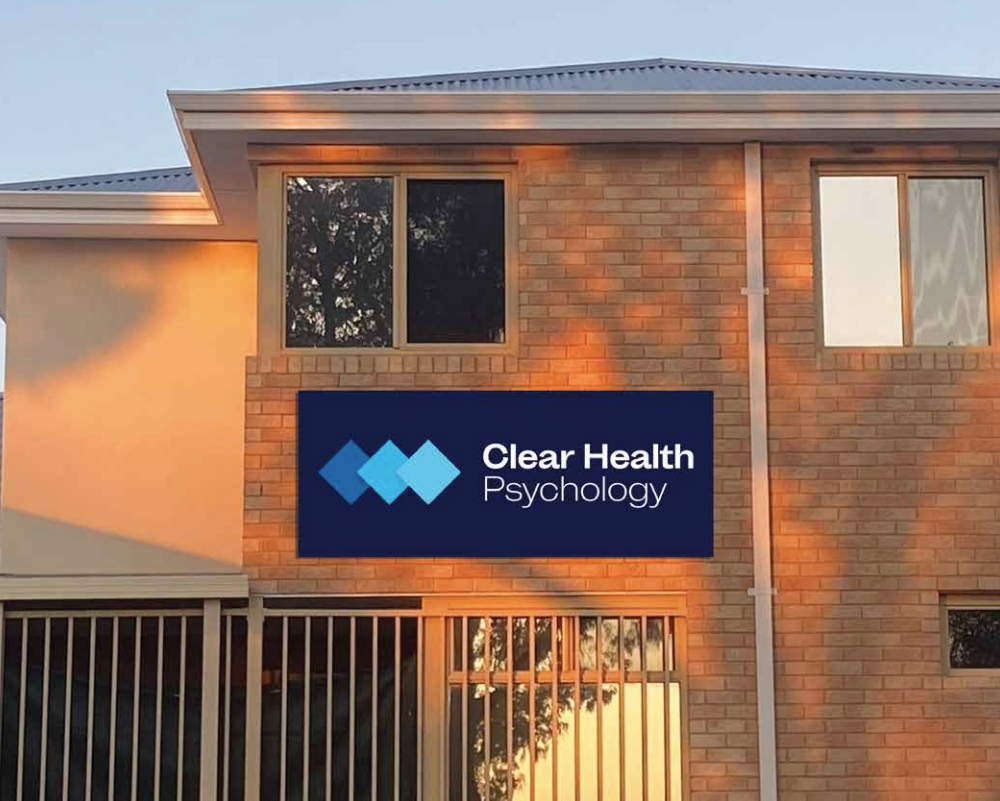 Visit us
231 Timberlane Drive, Woodvale WA 6026