Psychologists near you.
Our furthest north location, Clear Health Psychology Alkimos shares a space with Alkimos Beach Medical Centre, across from St James' Anglican School, and is just a short 5-minute drive from Alkimos Beach. There is ample parking available, including disabled parking, and our clinic can be accessed by bus.
If online booking time is not available, please call us.
Unit 1 & 2/15 Graceful Blvd
Alkimos WA 6038
Book your psychology appointment at our Alkimos clinic today.
Here at Clear Health Psychology Alkimos, our team of psychologists and clinical psychologists are backed by a wealth of knowledge and experience. They can provide quality care and support across a range of emotional and behavioural issues and disorders. This includes anxiety, depression, trauma and PTSD, sexual health and identity, substance use and addictions, stress or bullying in the workplace, and more. Our Alkimos location also has clinicians available to conduct cognitive and intelligence psycho-metric testing, ASD and ADHD testing for children and adults.
Our psychologists are experienced in receiving referrals from GPs through a Mental Health Care Plans, Private Health, self-referrals, Employee Assistance Programs (EAP), National Disability Insurance Scheme (NDIS), Australian Defence Force and Department of Veteran Affairs (DVA), and anyone presenting with WorkCover and Insurance Commission of WA claims.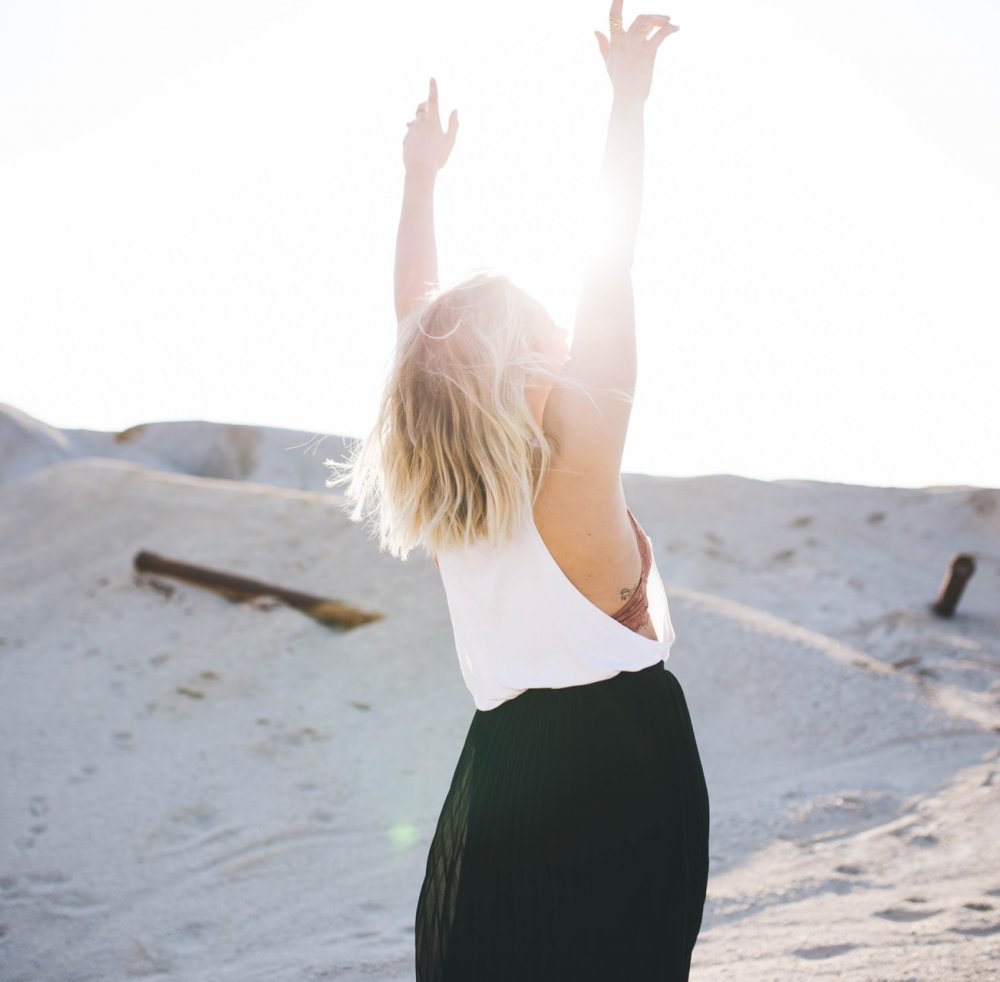 Visit us
Unit 1 & 2/15 Graceful Blvd, Alkimos WA 6038