Message from Dr Maxine Hawkins, CHP Clinical Director & Clinical Psychologist
Clear Health Psychology is committed to staying true to our values and providing a quality and caring service.
Clear Health Psychology (CHP) welcomes feedback to enable us to better meet your expectations and needs. The following questions ask you about your experience with the Clear Health Psychology team.
Participation in this survey is voluntary. Your answers will be completely confidential (unless you choose to provide your details; however, no information that may identify you will be shared or published).
The survey should take about 5 minutes to complete and the results will be utilised as a quality service planning activity for CHP.
Thank you in advance for taking the time to provide feedback.
If you have any concerns about this online survey, please contact Dr Maxine Hawkins via email maxine@clearhealthpsychology.com.
We want to hear your feedback!
Do you know your healthcare rights?
As a part of our service delivery, we are very conscious of offering a service that operates within your healthcare rights. This is at the front of our minds when we deliver our services to you.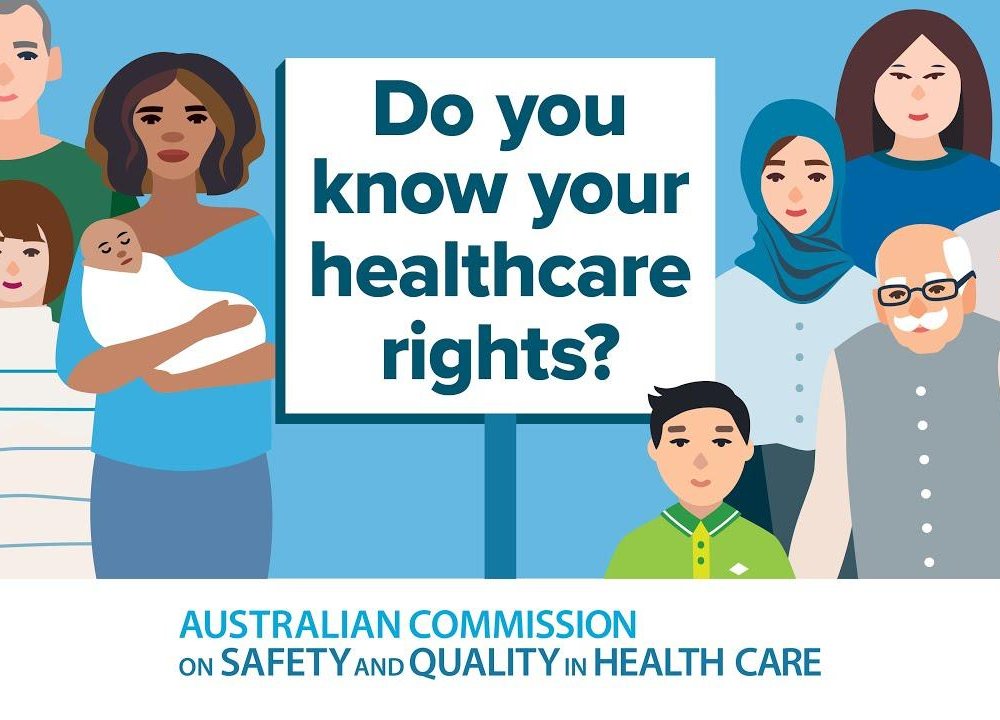 We are proud of to be utilizing the Australian Charter of Healthcare Rights & evidence based practice as our framework. The Clear Health Psychology team is honored to care and look after you and your families mental health needs.
Words such as care, dignity and respect form a part of the language we speak with you and our colleagues.
To learn more about the Australian Charter of Healthcare Rights, click here.