Welcome to Clear Health Psychology, where your well-being is our priority! We understand the importance of a hassle-free experience when it comes to booking appointments with our dedicated clinicians.
To ensure your journey towards mental and emotional wellness is smooth and straightforward, we've thoughtfully crafted a simple step-by-step guide. By following these easy steps, you'll be able to book an appointment effortlessly, allowing you to focus on your path to clarity and strong mental health.
At Clear Health Psychology, we believe that taking care of your mental well-being should be a seamless process, and our processes and support teams are designed with your convenience in mind. Take the first step towards a healthier and happier you by following our streamlined guide below – because your mental health matters!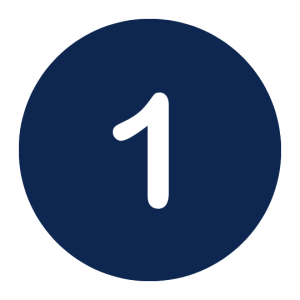 Explore Our Clinicians
Before diving into booking, take a moment to discover our incredible team of psychologists and social workers on our "Meet the Psychologists and Social Workers" page. Familiarising yourself with their specialties can help you choose the best fit for you.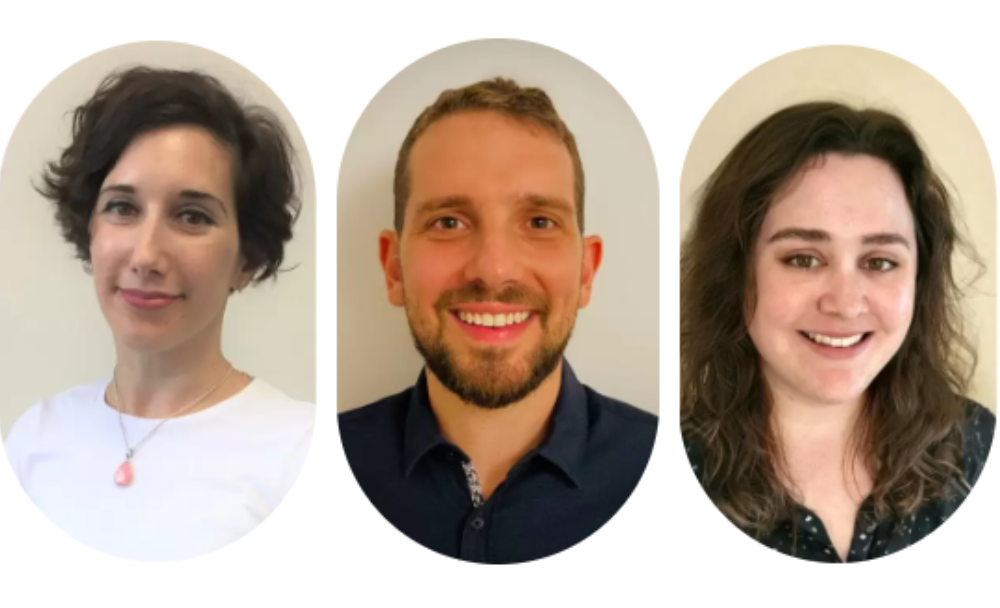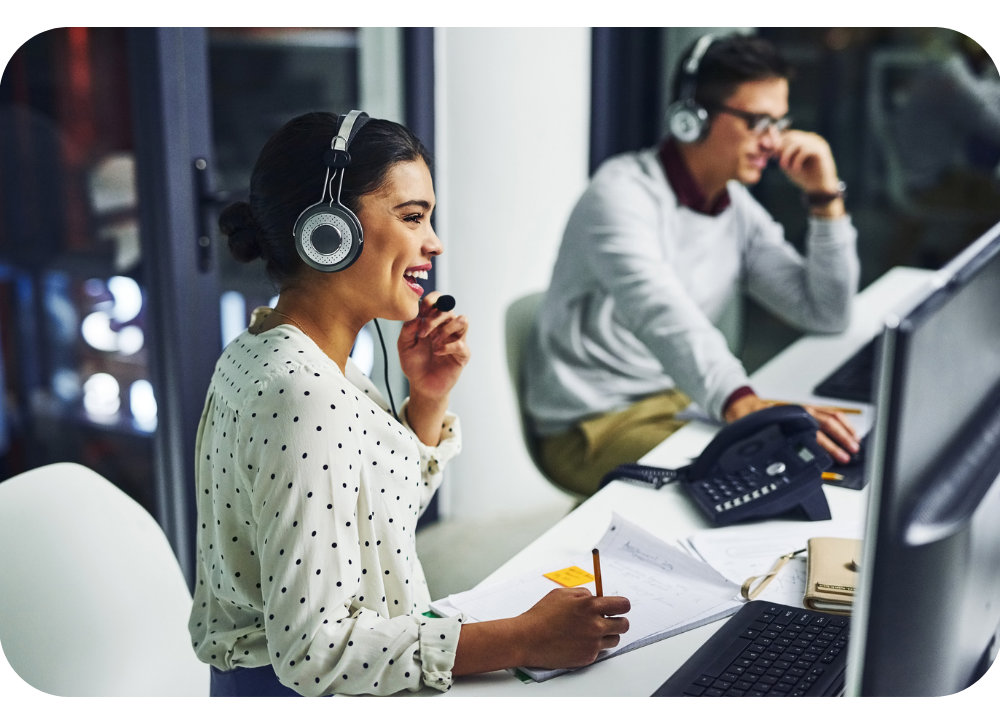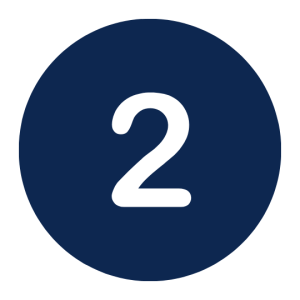 Not Sure? Consult Our Intakes Team
If you're unsure about which clinician would be the perfect match for you, don't worry! We have a dedicated Intakes Team ready to assist. They make the process of finding the right clinician a breeze. Feel free to reach out for guidance by emailing the team.
E: intake@clearhealthpsychology.com
or call us on (08) 6424 8177.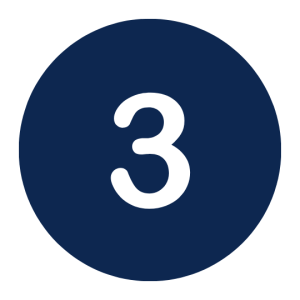 Book Your Appointment
Ready to book? Great! Simply click on the "Book Online" button on our website. Choose your preferred clinic locations, your preferred clinician, a date and time that suits you, and you're on your way. Easy as that! If it is easier, contact our Intakes Team who can make a booking that best suits your need over the phone.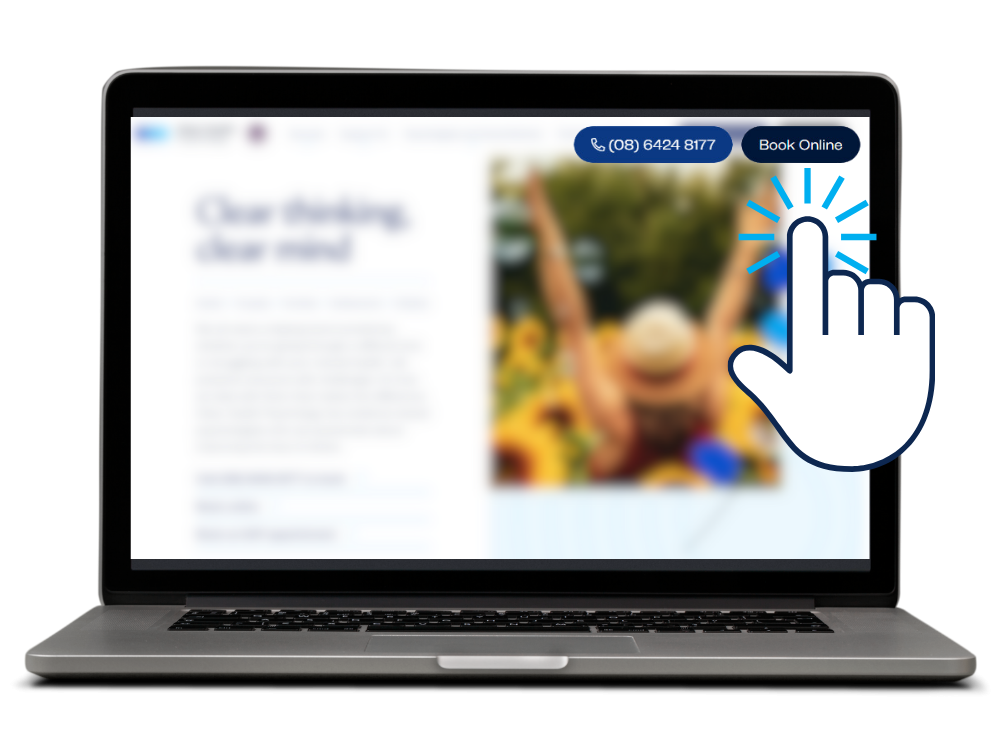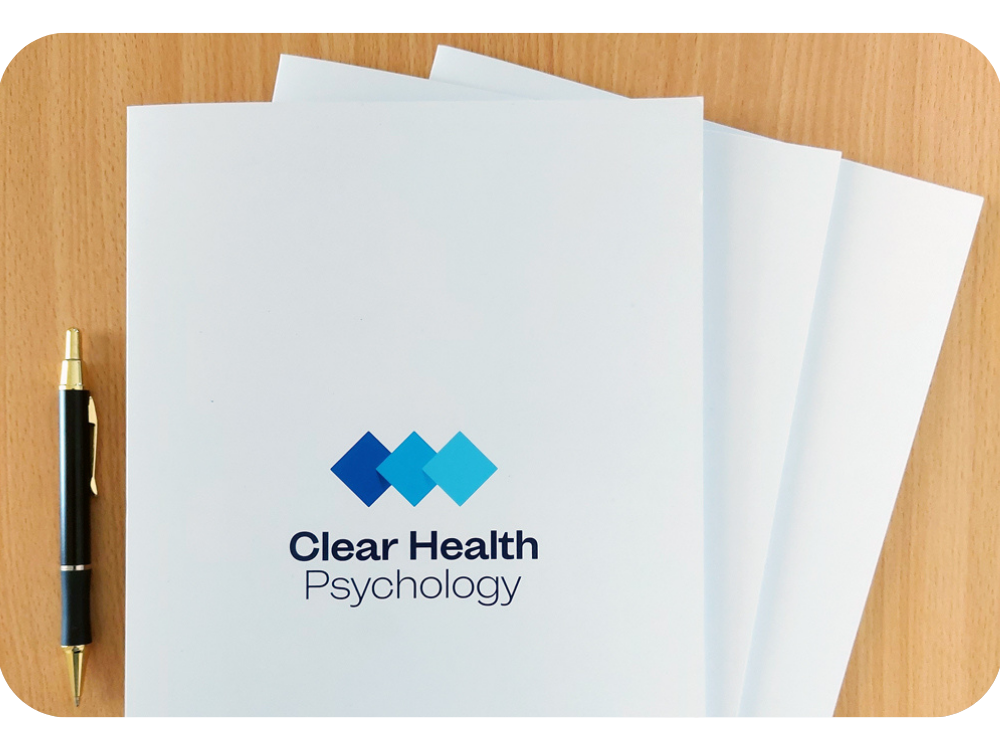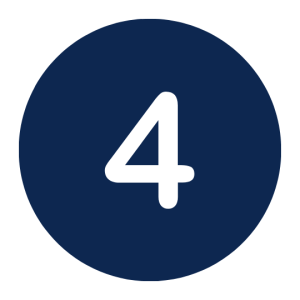 Prepare Your Paperwork
To ensure a smooth experience, make sure you have your paperwork in order. Depending on your situation, gather your:
Mental Health Plan provided by your GP
DIRECT BOOKINGS no paperwork is required (direct bookings do not receive the Medicare rebate)
Private Health Care details if covered by your private health provider
Any other referral you might have
Note: If you plan to see a psychologist under a Mental Health Plan to receive the Medicare rebate, be sure to schedule a visit to your GP to obtain your referral paperwork before attending your first appointment at Clear Health otherwise we will be unable to process your Medicare rebate.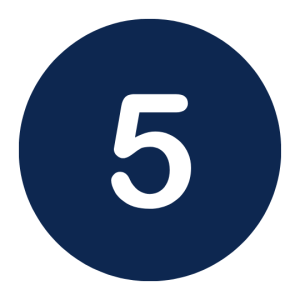 Arrive Early and Check-In
On the day of your appointment, aim to arrive 10 minutes early. Our friendly practice staff will be ready to assist you with the check-in process. This ensures a smooth transition into your session.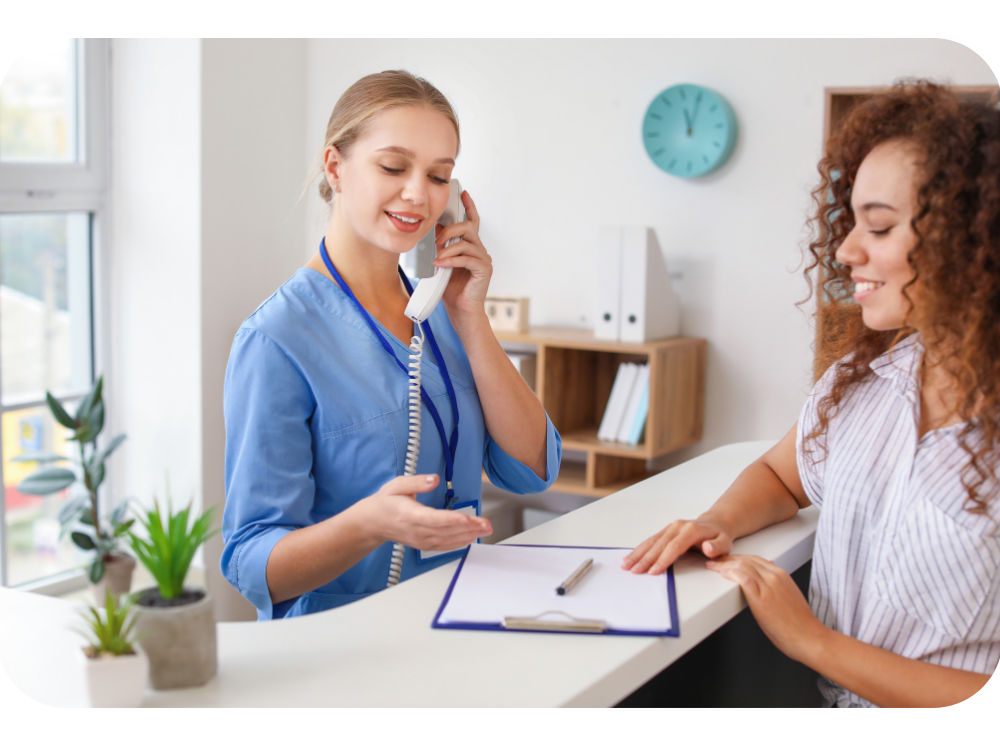 And there you have it! Booking an appointment with a Clear Health clinician is that easy. If you have any questions along the way, our team is here to help. We look forward to assisting you on your journey to mental well-being.
Need more guidance? Take the first step.
Fill out your details here and we'll give you a call to help you through the process.