Clinical psychologists at Clear Health Psychology provide a wide range of psychology services for people across Perth, WA.
They are able to clinically assess, diagnose and treat psychological problems and mental illnesses ranging from mild to severe and complex.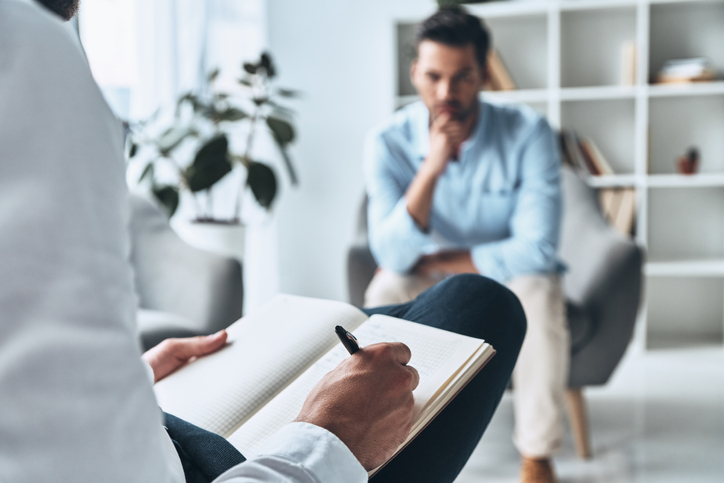 What is a clinical psychologist?
A clinical psychologist is a psychologist who holds an interest in the area of clinical psychology and has undertaken specialised training in the assessment, diagnosis and clinical treatment of a wide spectrum of mental health disorders across the lifespan.
The mental health issues that they may treat include behavioural and interpersonal problems, anxiety and depression, Obsessive Compulsive Disorder (OCD), eating disorders and personality disorders.
In addition to professional practice, clinical psychologists throughout their career may conduct research in particular areas of interest. Furthermore, some clinical psychologists may also be actively involved in teaching and supervising clinical psychology registrars.
What is the difference between a registered psychologist and a clinical psychologist?
While both clinical and registered psychologists are university trained, a registered psychologist is required to complete a 5 year degree and internship while a clinical psychologist undertakes a minimum of 8 years university study and registrar training, achieving a Postgraduate Master's Degree or a PhD.
The Psychology Board of Australia stipulates a very high standard in terms of education, training, supervised practice and continuous learning and development.
It is a requirement for both registered and clinical psychologists to be registered with the Psychology Board or Australia. The title of "psychologist" is a protected title, which comes with rigorous training and demonstration of skills and knowledge. So you should always expect and receive a high level of psychological care, standards of practice and ethical behaviour.
Psychologists can assist with many types of issues you may be facing and use evidence-based approaches to help individuals understand themselves and assist them to overcome their life challenges and thrive.
We believe that having a strong relationship with your psychologist is important so that you can feel safe and supported, learn strategies and feel better about your life.
Clear Health Psychologists abide by the Australian Psychological Society's Ethical guidelines for providing psychology services.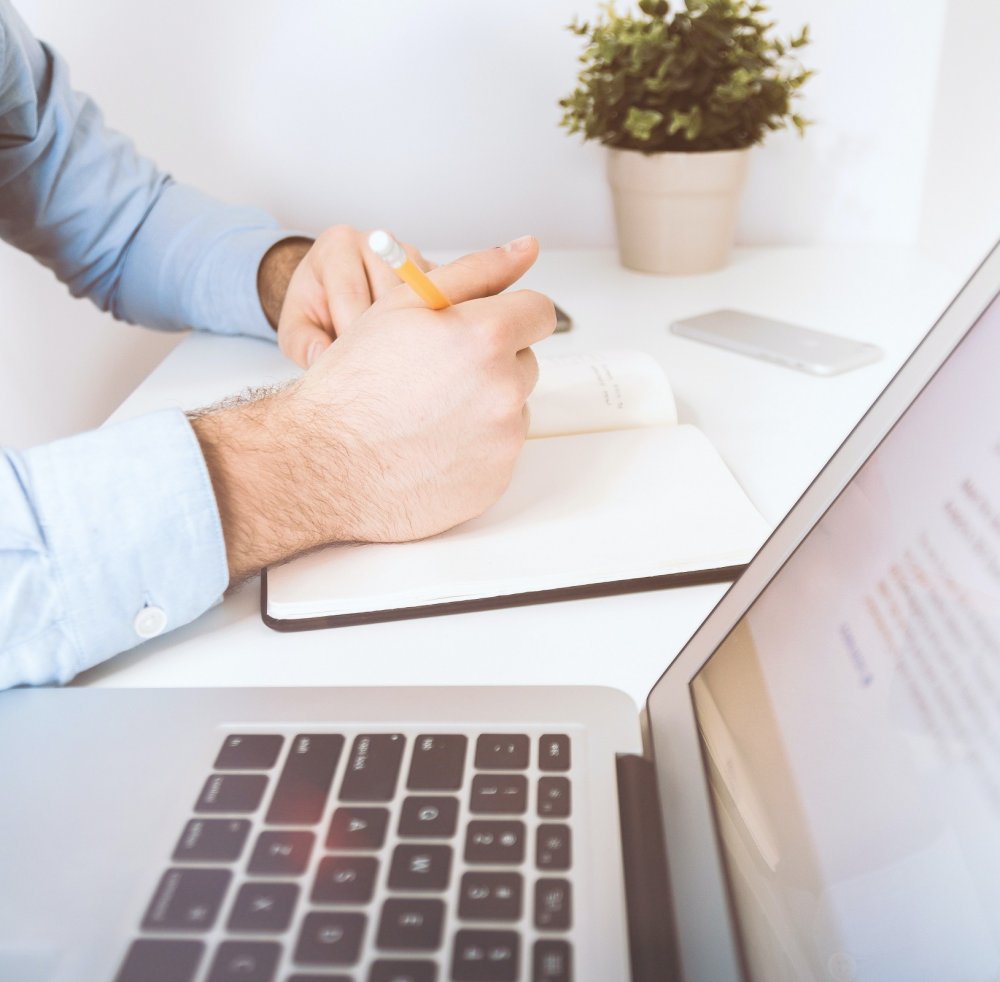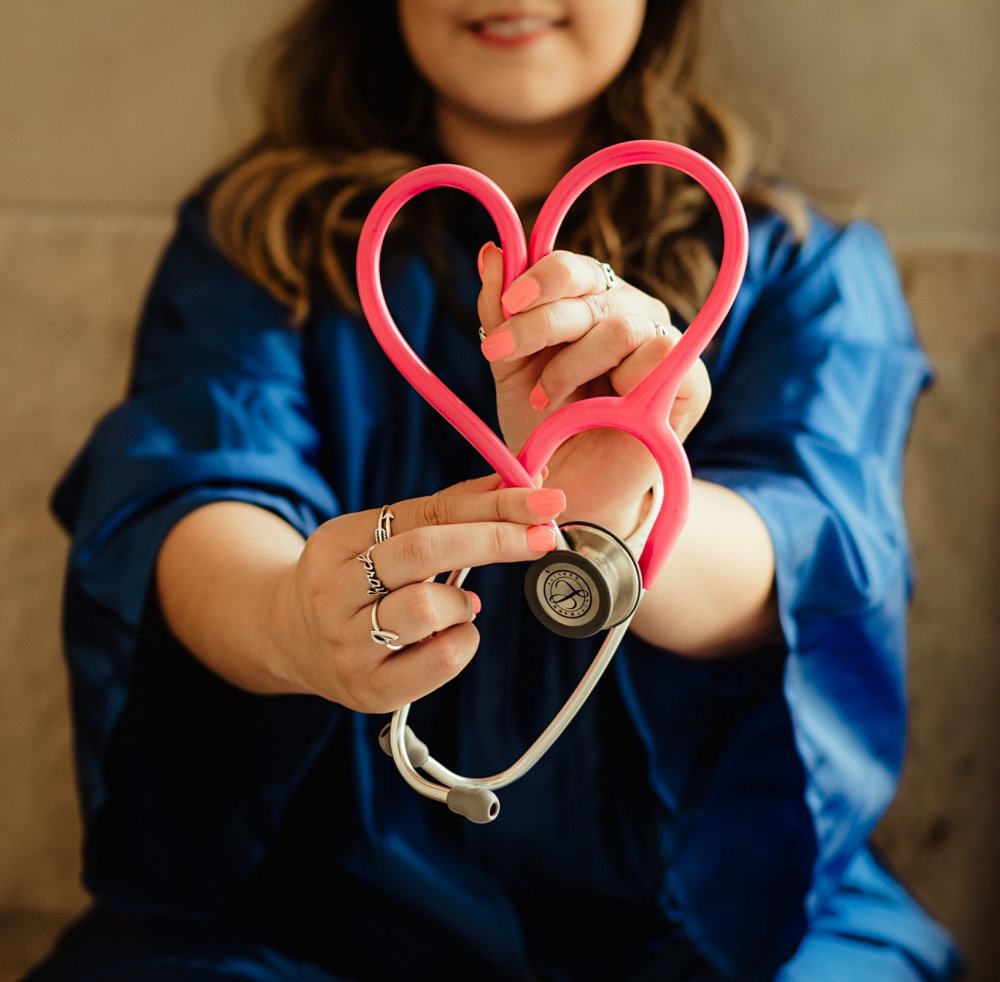 ​​What is a psychiatrist?
To become a psychiatrist a person has undergone medical training and is a qualified medical doctor. They have then gone onto further training in psychiatry.
A psychiatrist is an expert in mental health and is able to prescribe medication when required in treating a mental health condition/illness.
A psychologist is not able to prescribe medications.
Psychiatrists do refer clients to psychologists for psychotherapy.
Clear Health Psychology works collaboratively with many psychiatrists across Perth.