Psychology Services in Perth
Clear Health Psychology is a well-established psychology facilities business with 14 psychology practices across Perth offering evidence-based psychological assessment and treatment services. Clear Health Psychology offers support services for children, adolescents, adults, couples and families. We look forward to welcoming you to our facilities, which aim to create a warm and caring place for you to work on being your best self.
Learn new coping strategies and deal with complex issues in a one-on-one session with your psychologist.
Seek better communication & support with emotional challenges in a couples or family counselling session.
Provide practical, effective and confidential support to your employees through workplace counselling.
Clear Health Psychology is based on a commitment to myself and the clients I care for to offer the best evidence-based psychological treatment. We want our clients to not only do well, but to thrive.
Dr. Maxine Hawkins
Clinical Psychologist & Clinical Director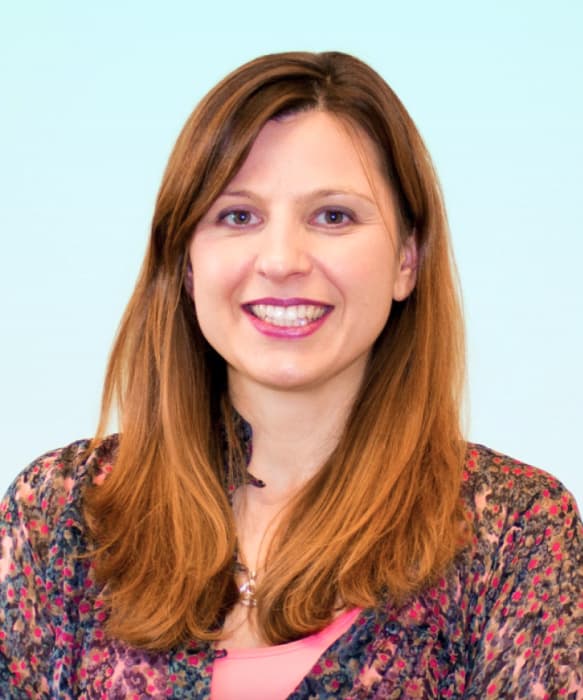 What are your healthcare rights?
Healthcare rights ensure all patients and carers in Australia receive safe, high-quality care with healthcare providers.
Healthcare rights in Australia are outlined in the Australian Charter of Healthcare Rights. The rights specified apply to healthcare services attained in public hospitals, private hospitals, general practice and in the community within Australia.
To read more about your Healthcare Rights please download below.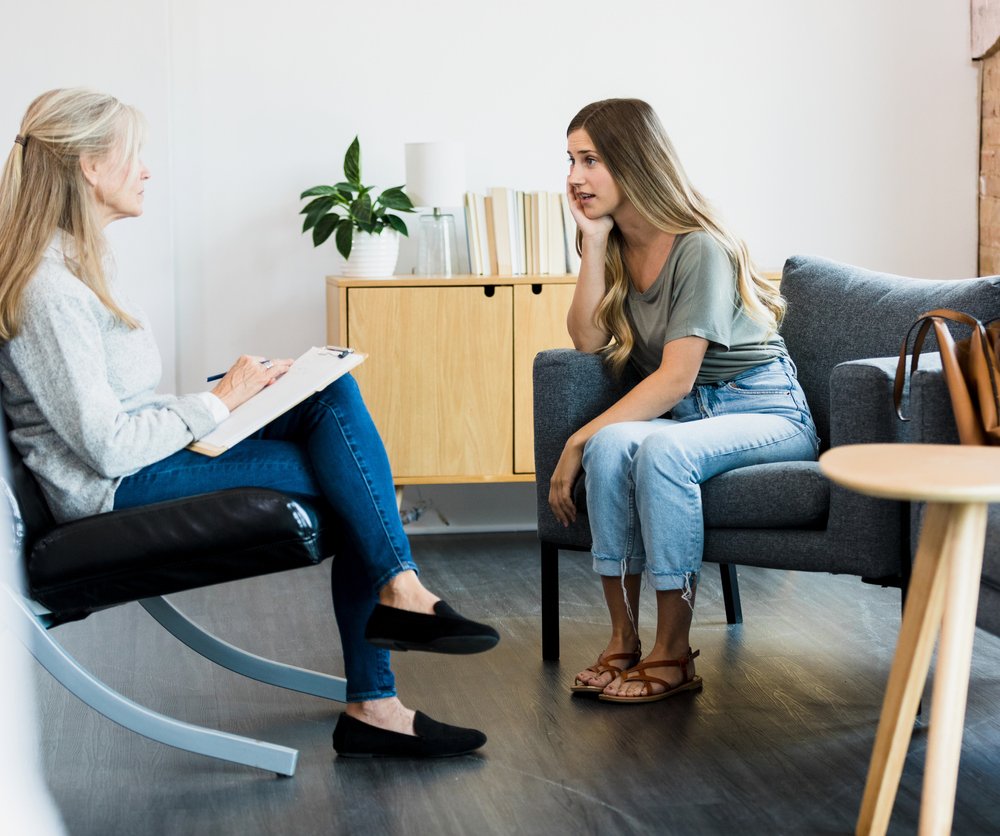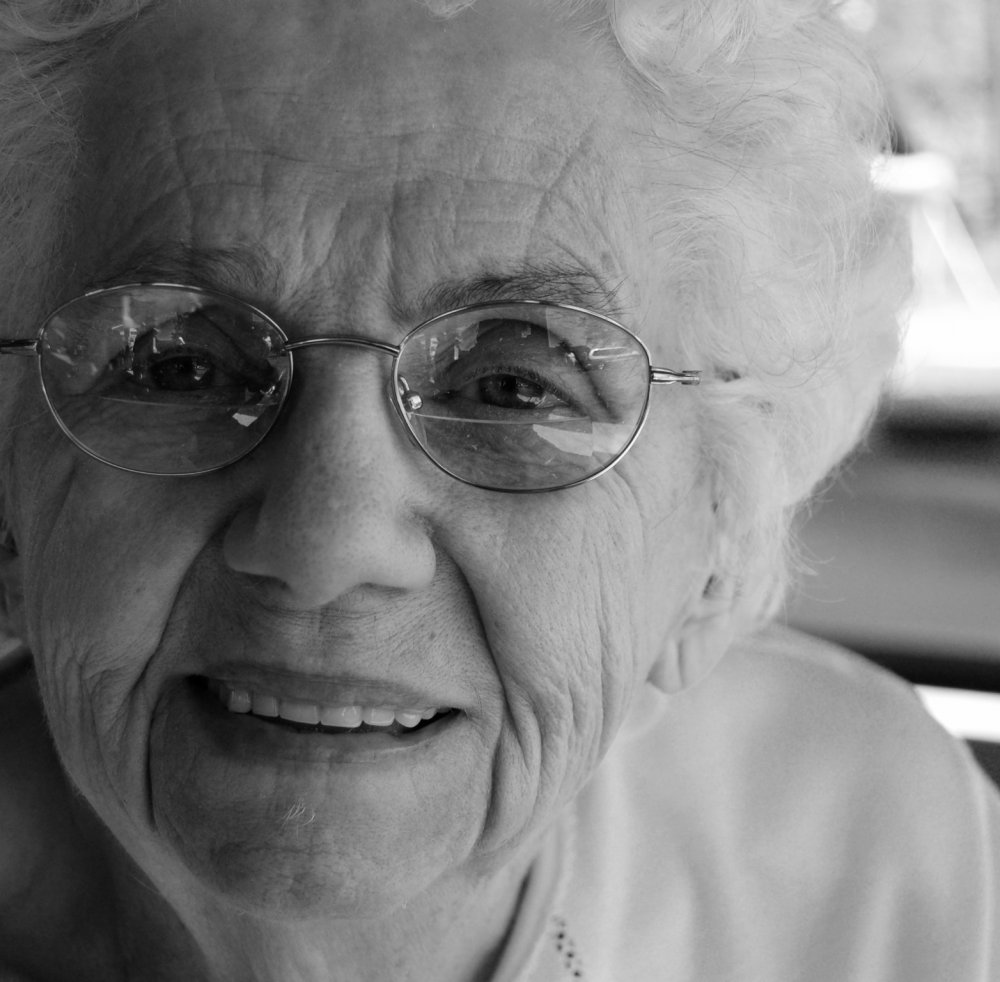 Connections Count Program: Providing Psychological Services in Residential Aged Care Facilities
Clear Health Psychology works collaboratively with the WA Primary Health Alliance (WAPHA) to deliver psychological treatment services in Residential Aged Care Facilities.
The purpose of this initiative is to provide evidence-based psychological services to people who may not otherwise be able to access psychology. People living in Residential Aged Care Facilities are a population in the community who may benefit from psychological services.
Residents who may benefit from psychological treatment can be identified by a GP, registered nurse, family member, personal care staff or through self-referral. However, a client would need to be referred to the service by a GP, Nurse Practitioner or Senior Registered Nurse at a residential aged care facility.
To refer a client to the program or if you have additional enquiries please call 08 6424 8177.
We empower our clients to tackle life's challenges.
Clear Health Psychology supports clinicians who each run independent practices with the assistance of Clear Health Psychology facilities. These clinicians are highly-skilled clinical psychologists, counselling psychologists and psychologists, selected specifically for their experience and knowledge. 
As our clinicians run independent businesses, their practices may vary, as well as the rates they charge. Each clinician has access to our intakes service which will work with you to match you with the most appropriate psychologist, unless you specifically request a particular psychologist. All psychologists using our facilities adhere to AHPRA standards and regulatory requirements.
As part of our dedication to providing quality mental health and psychology services in Perth, we allow you to seek support from our experienced psychologists, as well as the opportunity to see someone in a timely manner.