Psychology services in Perth
Clear Health Psychology is a team of evidence-based psychologists who are passionate about improving the lives of others. We are an established practice and one of the largest psychology teams in WA.
Learn new coping strategies and deal with complex issues in a one-on-one session with your psychologist.
Seek better communication & support with emotional challenges in a couples or family counselling session.
Provide practical, effective and confidential support to your employees through workplace counselling.
Clear Health Psychology is based on a commitment to myself and the clients I care for to offer the best evidence-based psychological treatment. We want our clients to not only do well, but to thrive.
Dr. Maxine Hawkins
Clinical Psychologist & Clinical Director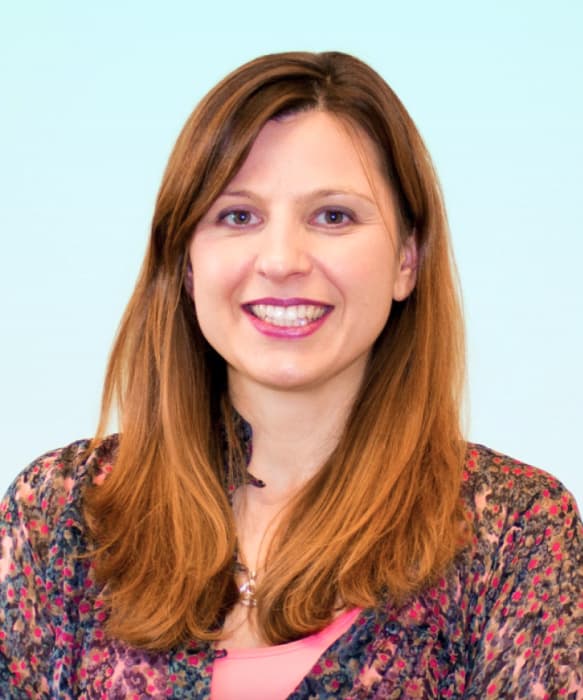 What are your healthcare rights?
Healthcare rights ensure all patients and carers in Australia receive safe, high-quality care with healthcare providers.
Healthcare rights in Australia are outlined in the Australian Charter of Healthcare Rights. The rights specified apply to healthcare services attained in public hospitals, private hospitals, general practice and in the community within Australia.
To read more about your Healthcare Rights please download below.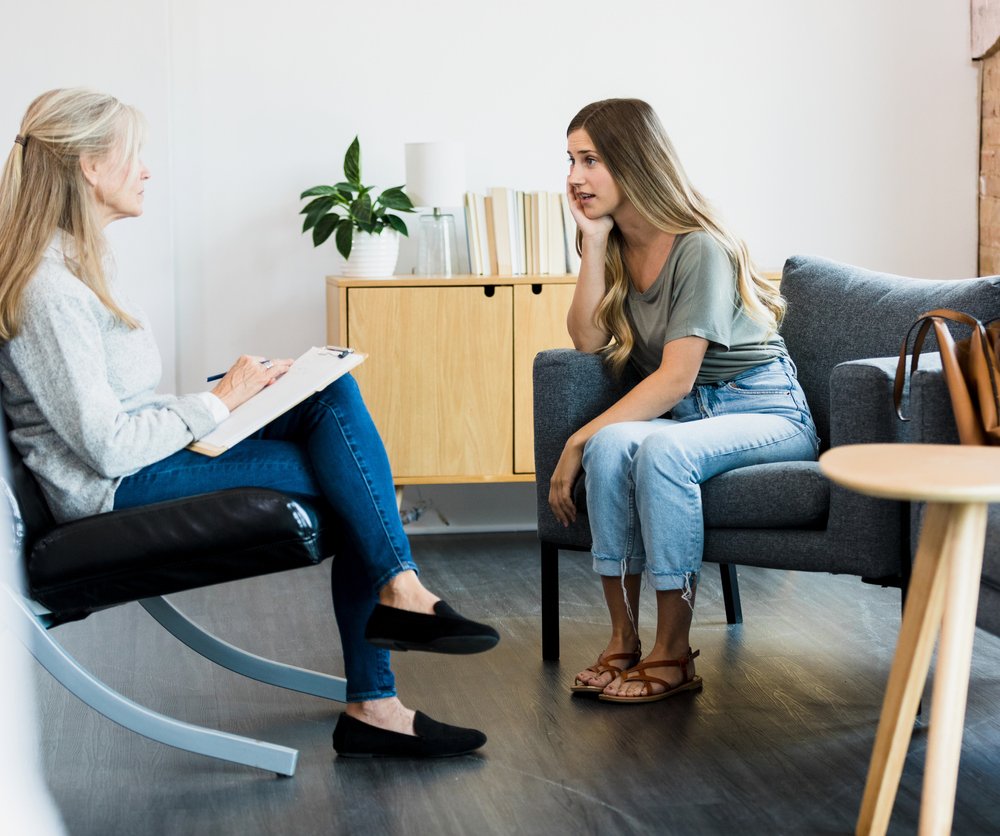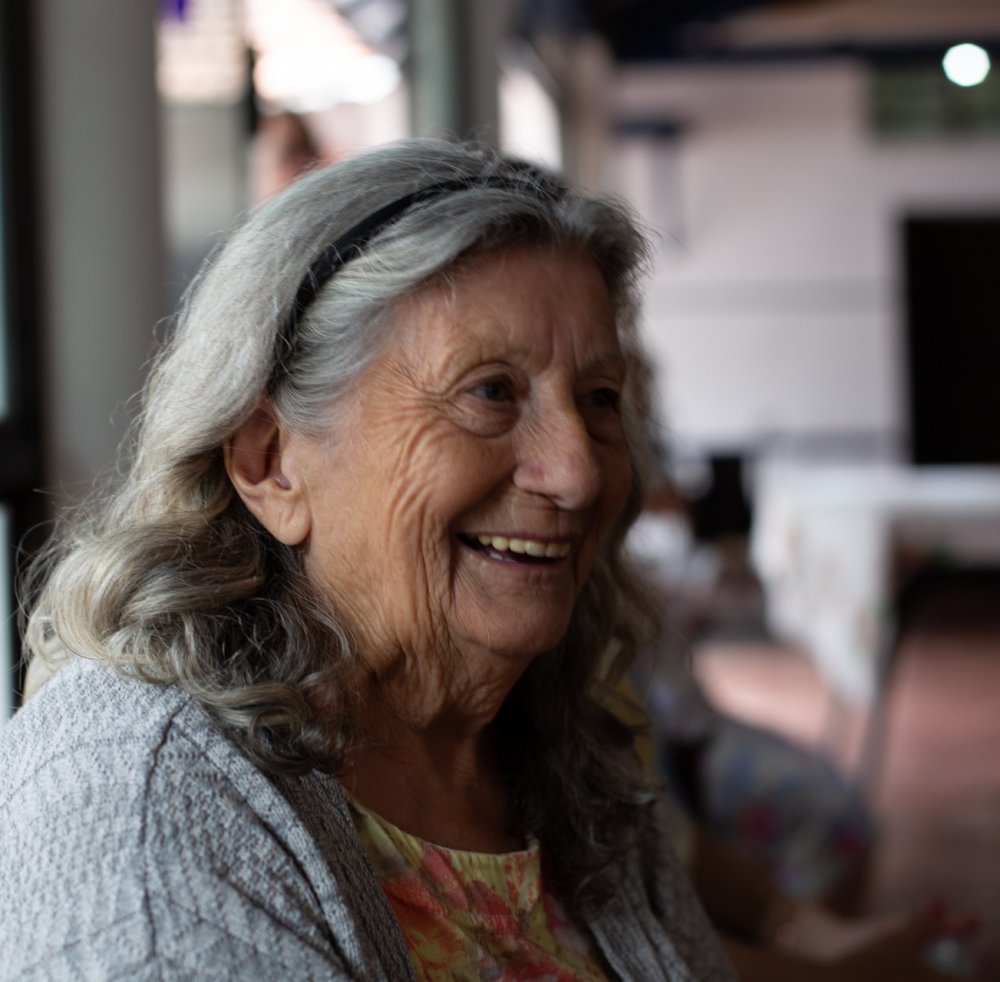 Reconnecting Together Program
For individuals aged over 65 + years and for Aboriginal and Torres Strait Islander Peoples aged 55 + years that are experiencing isolation, loneliness and mental health concerns, or know somebody who is? The Reconnecting Together Program may be of help.
Clear Health Psychology is working collaboratively with the WA Primary Health Alliance (WAPHA) to deliver mental health support for older adults. As older adults can be at risk of isolation, loneliness and mental health concerns as a consequence of the COVID-19 pandemic.
For a Reconnecting Together Program booking enquiry please give us a call on 08 6424 8177.
We empower our clients to tackle life's challenges.
Our team consists of highly-skilled clinical psychologists, counselling psychologists and psychologists, selected specifically for their experience and knowledge. 
As a team of psychologists we work with clients across the lifespan and offer counselling for children, adolescents, adults and couples.
As part of our dedication to providing quality mental health and psychology services in Perth, we allow you to seek support from our experienced psychologists, as well as the opportunity to see someone in a timely manner.